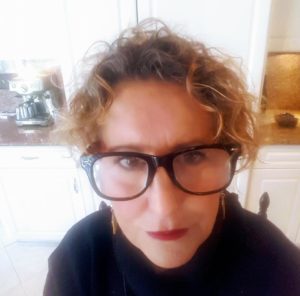 Hello Friends!
It is a snowy day in Toms River New Jersey. Governor claimed a state of emergency in a few of our counties including Ocean County where we live, work and play. I have to admit, I do love a snowy day to get organized and catch up on cleaning the office. I am not sure how it happens, but our work table was filled with tiles, material samples and carpets….
Now that I have a cleaned and organized space I feel much more creative and ready for the year!
If you are like me, this is the month that you want to start your planing for the remainder of the year.
I moved into my home three years ago and have been working on one room at a time. This winter I will be working on another spare bedroom that we have. This room faces the back of the house with a beautiful garden view. I need to come up with a color scheme, furniture, bedding and an area rug. You would think that it would be second nature for me to do this however, you know what ? I always put my projects on the back burner until I am under pressure to get it done. If you are like me, we can help you get motivated with your design projects. You can give us full reins or have us pop in to see how things are moving along after the initial design concept. Everyone is very different on how they want to work with designers. One thing I do know is that time goes by very quickly! Today is January 4th, 2018 before you know it, we will be celebrating Saint Patrick's Day and picking out Easter Bonnets!
If you have a special event this Spring and or early Summer and need a house or room uplift, don't wait until it is too late. The average time to pick out furniture and fabric is three weeks. Once that is completed the order must be placed which takes six (6) to eight (8) weeks. So if you have a wedding, graduation, or any other special celebration this Spring or Summer I would suggest starting by the end of January.
Stay warm!
Corinne