Interior design that reflects the heart of your home.
I'm sure your mind is racing and you are feeling overwhelmed with the number of choices that are out in the market to begin your design journey. Maybe you've already spent countless hours on Pinterest and Houzz? If you are like me, your coffee table is covered with home design magazines and you find yourself watching re-runs of HGTV on a regular basis.
When I think back to the first home we purchased when we were just married with two little babies, it brings back a smile. We decorated with JCPenny's slipcovers to dress up the hand-me-down couches and chairs. I bought fabric and made my own curtains and cut wildflowers to place in a vase. We created a home as warm as our family. It truly represented our hearts and souls. This is what we strive for in every design our team creates.
However small the design process is, we want to put a smile on your face and help to create an enjoyable and stress-free experience.
— CEO & Interior Designer
How We Work With Our Design Clients
Start with a consultation with Corinne or a design associate where we go over your design style. Home is where you make it yours, so we make sure your home reflects you! We have a 15 step process to ensure your design experience is seamless.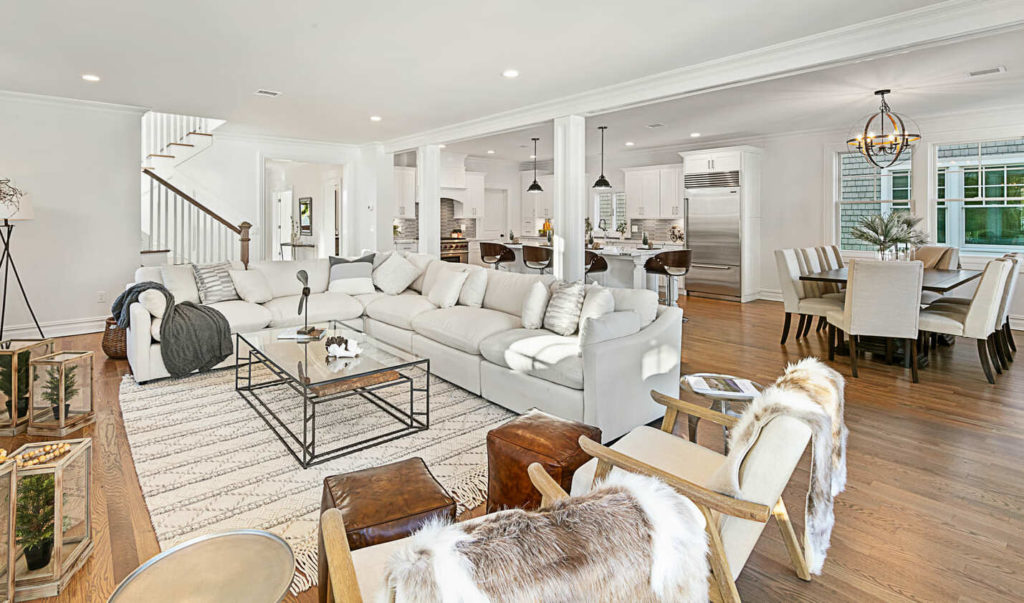 "Corinne and her team were very professional, very fairly priced and had superior communication skills. The furniture and accessories were very current and undoubtedly helped us sell our home quickly. I can't say enough about the quality of the service they provide. I highly recommend this company."
"It is a pleasure working with Harmonizing Homes. Corrine has the vision and design talent to turn a "blah" home into a showpiece. The most important aspect of selling a home (in my opinion) is getting top dollar, and by making the investment to use Harmonizing Homes for staging, we know we will get top dollar for our home. Thanks Corrine!"
"Corinne did not disappoint. She rearranged pieces in a very creative way, suggested ways to use existing pieces, and incorporated new accessories that added dramatic visual appeal. We wound up with a very clean and simple attractive look. I would recommend her to anyone looking to stage their home for sale or to improve the look of their home."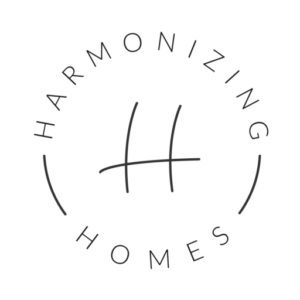 Home is where you make it yours, so we make sure your home reflects you!