Decor is like fashion, it changes just about every season. As you wonder around Home Goods or Home Sense you will see chunky macrame. Which was popular back in the late seventies early eighties….Now not only do we have hangings but we have these amazing pillows… Joanna Gaines has a beautiful collection of these chunky pillows found at Pier 1. Keep your eyes peeled, I have found some of Joanna's pillows at Home Goods Recently.
Throw blankets with great tassels are also showing themselves in the stores….We first saw them at NY Now last year and they are hitting the stores in a big way.
Black and White combo, which has always been my favorite in my clothing is so big in interiors right now. In particular black clad window and doors instead of white…I love the look. It can leand it self to urban, or a farm look.
Jewel tones are really in vogue both for fashion and furnishings. Great rich velvet on down filled cushions….so comfy!
Plants, leafy, tall, short, succulents, real, faux it doesn't matter. Green Plants are back in decor in a big way. If you don't have a green thumb I would suggest some faux plants.
Finally, one item that I have used many times in our design and staging work is books….I buy them from thrift stores and tear the covers off. I love the raw look the books give off on shelves. You can cover them with wall paper, wrapping paper or just turn the books so the bindings are facing the back wall.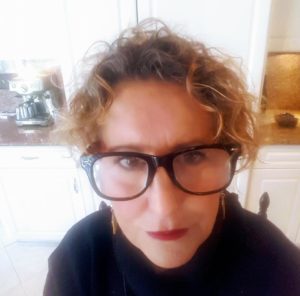 Thanks for following us….and each Thursday.
Corinne