HOWEVER SMALL THE DESIGN PROCESS IS, WE WANT TO PUT A SMILE ON YOUR FACE AND HELP TO CREATE AN ENJOYABLE AND STRESS-FREE EXPERIENCE.
I'm sure your mind is racing and you are feeling overwhelmed with the number of choices that are out in the market to begin your design journey. Maybe you've already spent countless hours on Pinterest and Houzz? If you are like me, your coffee table is covered with home design magazines and you find yourself watching re-runs of HGTV on a regular basis.
When I think back to the first home we purchased when we were just married with two little babies, it brings back a smile. We decorated with JCPenny's slipcovers to dress up the hand-me-down couches and chairs. I bought fabric and made my own curtains and cut wildflowers to place in a vase. We created a home as warm as our family. It truly represented our hearts and souls. This is what we strive for in every design our team creates.
— CEO & Interior Designer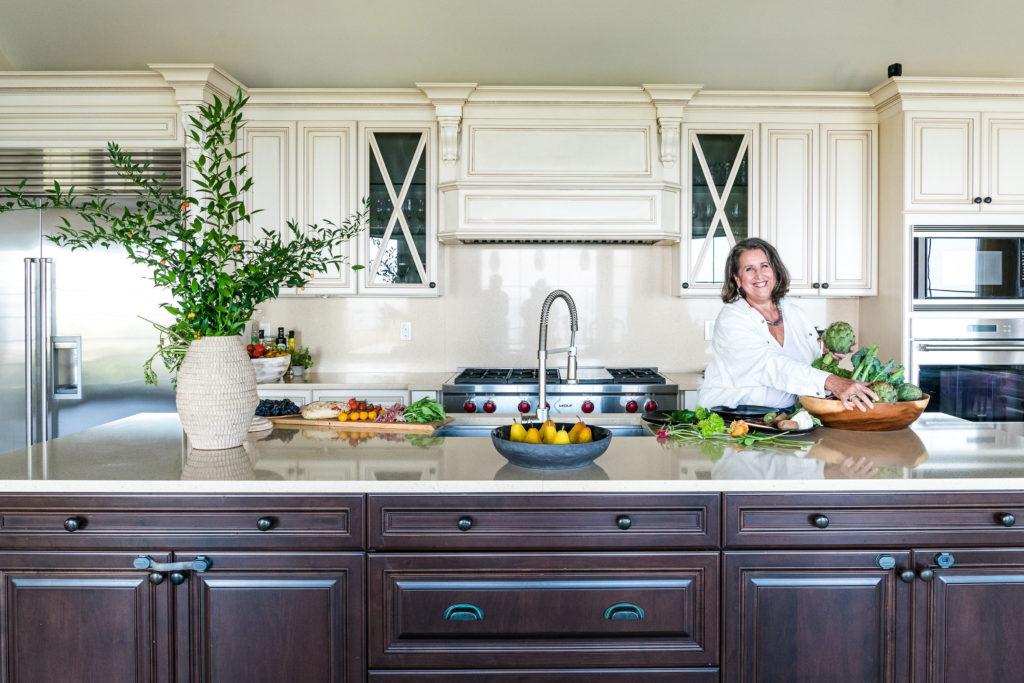 Corinne Villani -Kaas has been focused on the design and merchandising of resale properties since 2009 when she founded Harmonizing Homes. Having studied at the New York School of Interior Design, she brings her unique skills and creativity to every project no matter the size. In addition to staging and designing homes, Corinne's experience includes project management and full-service interior design services. Corinne is a visionary and advocates continuing education, leading her team by staying current and on-trend within her industry.