What is the first thing that happens when you walk into any house ?? Smell is often our first response to stimuli. It alerts us to fire before we see flames. It makes us recoil before we taste rotten food. Justin Riordan wrote "your house should smell like nothing when it is being shown. Scented homes lead to one of two reactions." For the full article by Justin Riordan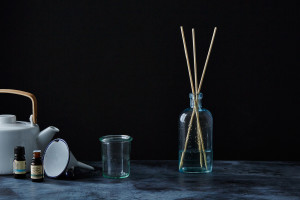 #10. Masking Smells
" Buyers who are chemically sensitive get headaches, irrigated eyes, or nausea and want to leave immediately."
"Buyers wonder what you are trying to cover up and immediately become suspicious that you are a shyster".
#9. Live plants in a vacant home – quickly die with out water.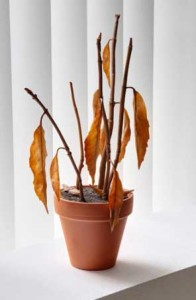 When home staging, or decorating a home, one important element that will instantly add life and a feeling of hominess to a living space is the presence of something green. Don't use real plants in a vacant home. There are many beautiful silks on the market.
#8 a quote from Justin Riordam " if they can't see past that '_________' then they don't deserve to buy my house."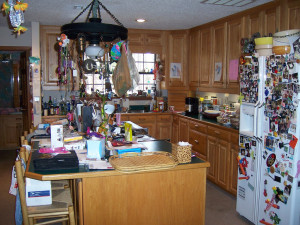 The truth is , if they can see past "_______" then you did a poor job preparing your house for the market. Let us also revisit "They don't deserve to buy my house" – Once you please your home on the market it becomes a commodity. You have to take "you" and "your" feelings out of the equation.
#7 "I can just lightly stage this room and it will work" Well, not really as you need to show the purpose and scale of the room.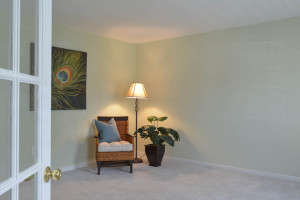 #6 "I am paying for the staging, you should only stage with things I like". This is a huge one, and it has happened to me.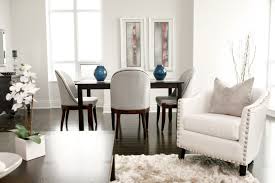 "Your going to use/hang that?" As Justin Riordan, indicated in his blog "You have hired a stager just as a department store would hire a visual merchandizer to display their times to sell to a customer. Your home is once again a commodity…. You need to detach totally!!
#5 "The style of staging should match the style of the house" – Not really – We want to make the potential buyer look at the house and how it was staged and see that their furniture can work in this room…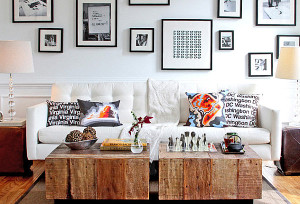 You don't want to stage with exact period furniture – a well staged home will have various components to the staging style.
#4 " We should make everybody take off their shoes before they enter. Really?? People are not going to want to take their shoes off to walk on your floors.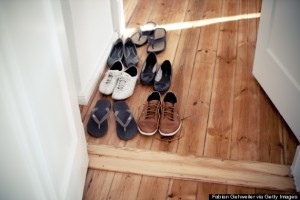 you are not going to save any money on taking the furniture out early – you are under a contract for a specific period of time.
the rental company is not going to redeliver the same furniture 3. the stager will charge you additional cost to re-stage. Patients is a virtue.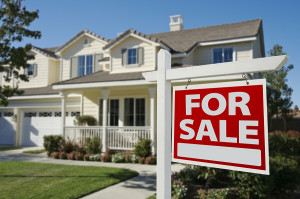 #2 Staging can fix anything" Wouldn't that be great but ….look at this picture ( don't hit your way into the tub)- staged nicely but it doesn't fix the bathroom issue.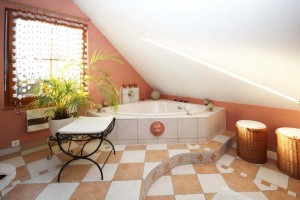 #1 "stupidest" idea…"staging is easy" – Check this video out on what Barbara Corcoran has to say about staging.
Barbara Corcoran on the Benefits of Home Staging
References
Special thanks to Jeanette Schalpfer Broker/Sales Manager for sending me this article.
Author of Top 10 Stupid staging ideas – Justin Riordan
Harmonizing Homes – Corinne Kaas
RESA – look for a stager in your area
---
---