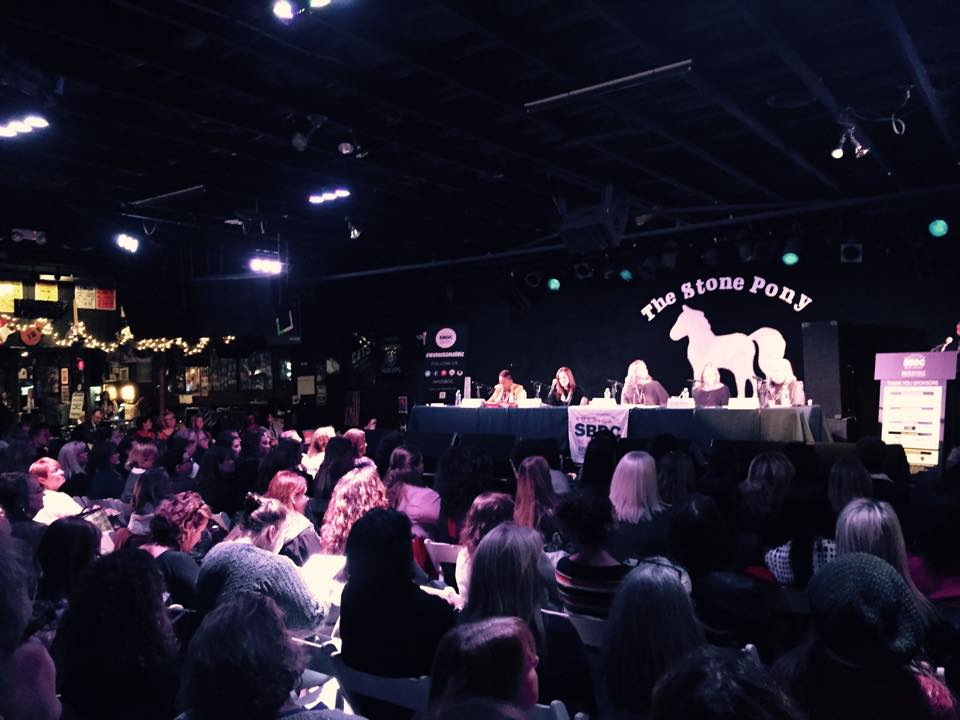 For years I was in disarray of who I really was. When there was clarity I ignored my instincts and natural inclination. I was always in an industry that I did not belong in and I knew that from 1980's. A few years ago I accepted an attractive offer. It was a larger paycheck and more responsibility which was a compelling attraction at that time. I always loved a challenged and usually it always worked out for me. However , I was not 30 or 40 I was 50 and it was in a bad fit and I knew if from the beginning.
One thing that I so believe in now in hind sight is that I should have gone with my gut. My gut at the time was telling me don't do it, but I feed the ego and went for it. A very painful mistake yet a productive mistake in the long run.
While I was out trying to save the world all those years making an effort to be who I thought I was suppose to be, I forgot to be who I was. Gosh, I could arrange furniture in my sleep! I continued to ignore my instincts and natural inclinations.
I started Harmonizing Homes in NYC in 2009 as a down the road transitional business. In 2012 the transitional business was a reality. I now know myself and I went back to the clarity and instincts and natural inclination that I had in the 1980's. I followed my gut and jumped full force into my own business.
You may be asking why would I write about this today? It all happened in the Stony Pony last night at the Women Entrepreneurs Rock 2. The evening was hosted by America's (small business development centers) SBDC NJ . I was so moved and motivated by the event. I learned so much from the panel of women which consisted of:
Kellie LeDet – Key not speaker Regional administrator for the US small Business Administration appointed by President Barack Obama
Marilyn Schlossbach – Executive Chef and Owner Langosta Lounge, Pops Garage, Asbury Park Yacht Club, Labrador Lounge…
Holy Migliaccio – Co founder/Owner Rook Coffee
Dr. Julie Goldman – Founder and CEO the Original Runner Co.
Stephanie D Burroughs – President of Stephanie Speaking LLC
Katherine O'Neil – Executive Director of Jumpstart NJ Angel Network
DonnaLyn Giegerich – President of DLG Consulting
Each of these woman reiterated that you have to follow your instincts. Woman's intuition is a real thing, they would not be where they all are today with out following their intuitions. Another important message that I took away was:
Stop apologizing for having an opinion
Stop negative talk
Woman's intuition is the real thing
Embrace the "F" word Feminism
A quote was used last evening by Madeleine Alright "There is a special place in hell for women who don't help other women." I just thought that was so powerful – especially since it was my friend Sally Gauntt who watches over me and told be about this event….Woman watching and taking care of Woman.
They talked a lot about building up your business ~ You have to have a team to grow your business – You have to be the smartest one in the room that knows what you don't know and hire someone that does… Let go of some responsibilities . The way to delegate is to make a list of : 1 – Everything you are good at ( you do) 2 – things you do but don't like you delegate 3- Things that you suck at you delegate.
You must also do something every single day to grow on a daily bases.- Learn something new each and every day.
Another important quote of the evening is Confidence is key " no one will believe in you unless you believe in yourself" "knocker" back…another words put your shoulders back and stand tall.. and be yourself!! There was so much more to the 3 hours of panel discussion.
Register as a woman owned business
Give back to community
make sure you have a mission statement and core values
utilize social media by interacting not just posting
take one hour each day to comment on other business
build relationships with media
handwrite thank you notes
References
Small Business Development Center – SBDC
There is a Chinese saying " the longest journey beginning with one small step" I hope you enjoyed the article….
Remember our team is here to help you harmonize your home with design and style… We are so very excited that we are growing….last evening was so inspirational….can't wait to share with you what we are going to do next…
#werocksmallbizsbdc