I just asked you three questions….could you answer yes to any of them??? The First question is did you watch the last HGTV Harmonizing Homes?? Well we don't have a show yet???? However Charles is dying to have his own show…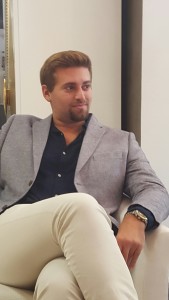 Most of you know that Charles and I do Interior Design and that I paint reclaimed furniture with Annie Sloan Chalk Paint….There is a small group of you that are exclusive members of homes that have been harmonized and sold quickly and /or above market price…. You all know who you are…. These exclusive people who's homes were staged by Harmonized Homes will be the first to tell you it was worth the investment. Check out some before and after's of a recent home that soldPresentation
The market is picking up and there are more and more houses in your neighbor hood that are hitting the market…( its called your competition). So the question is how to remain completive, sell quickly and for the right price? This can all be done by hiring a experienced home stager in your area. I will provide a link below for stagers in your area.
First I want to talk about the difference between Home Staging and Interior Design – Home staging is a real estate marketing tool. The main purpose is to help highlight the good and work with the corky to create a beautiful eye appealing space. Interior design is a direct reflection of your personal style. In home staging it is no longer your style it is what is appealing to the market; so please do not be up set if your home stager takes your photographs and art work off the walls or puts your furniture in the basement and brings in new pieces… I asked one harmonized home owner what she would do if I moved some of her furniture she said she would cry…I than asked here what would she do if she didn't sell her home she said " I'd cry"…. So pick what you want to cry about…..
Home staging in an investment in your home. You only get one chance for a first impression. In today's market 80% of people are surfing the internet for first impressions…. They have not even gone out with a realtor….they are just looking at what is out their in their price range…..My advise to you if you are thinking about selling your home is the following:
Hire a home stager
Hire a great photographer ( My favorites will be listed below in references)
Hire your own home inspector so that you know what you will be up against…Fix it now or adjust the price
Research and interview the real estate marketing team that you want to market your home for sale…they are not all alike…
Hire a good real estate attorney….
Remember 1st impressions create a buzz about your home….It creates competition which drives the price upwards!!! Multi offers….yes, higher price, yes…so what are you waiting for…its better to invest 4,000 – 8,000 on your home for staging rather than letting it sit on the market unsold while you keep getting your heart broken over another house that you couldn't get because you haven't sold your home…..What are you waiting for???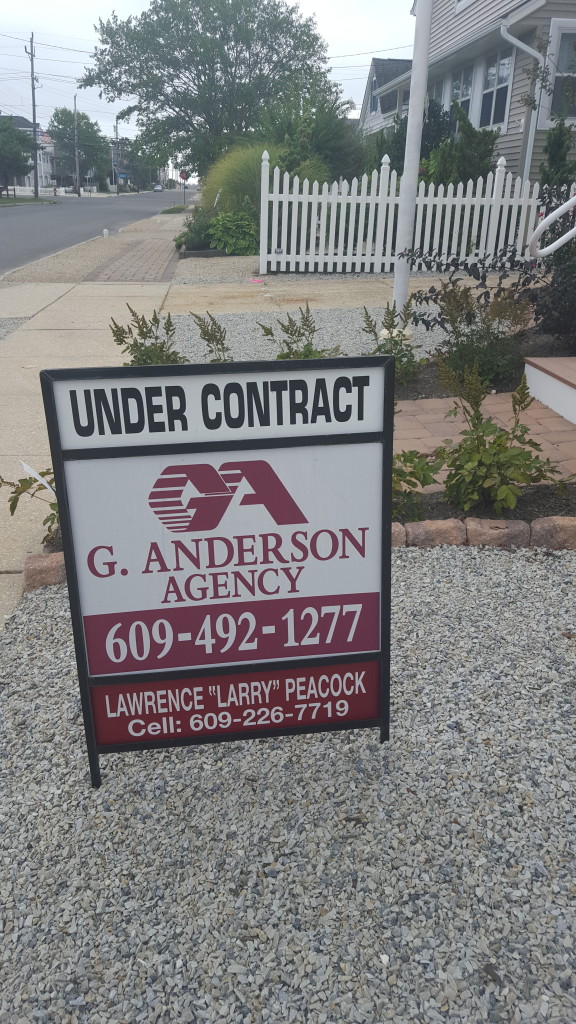 References:
Home stagers in your area – RESA Stagers
Motion City Media – Real Estate and Architecture Photography
Our Price Guide –Harmonizing Homes Price Guide (6)