The lazy days of summer are the times when people get inspired to undertake projects once fall and winter are upon us!
This fall we will be doing a photoshoot of our clients home in Point Pleasant Beach, New Jersey. We are working on the finishing touches and accessories. We will also be starting a new local project in Toms River in a few weeks for one of our former staging clients that are moving into a new home.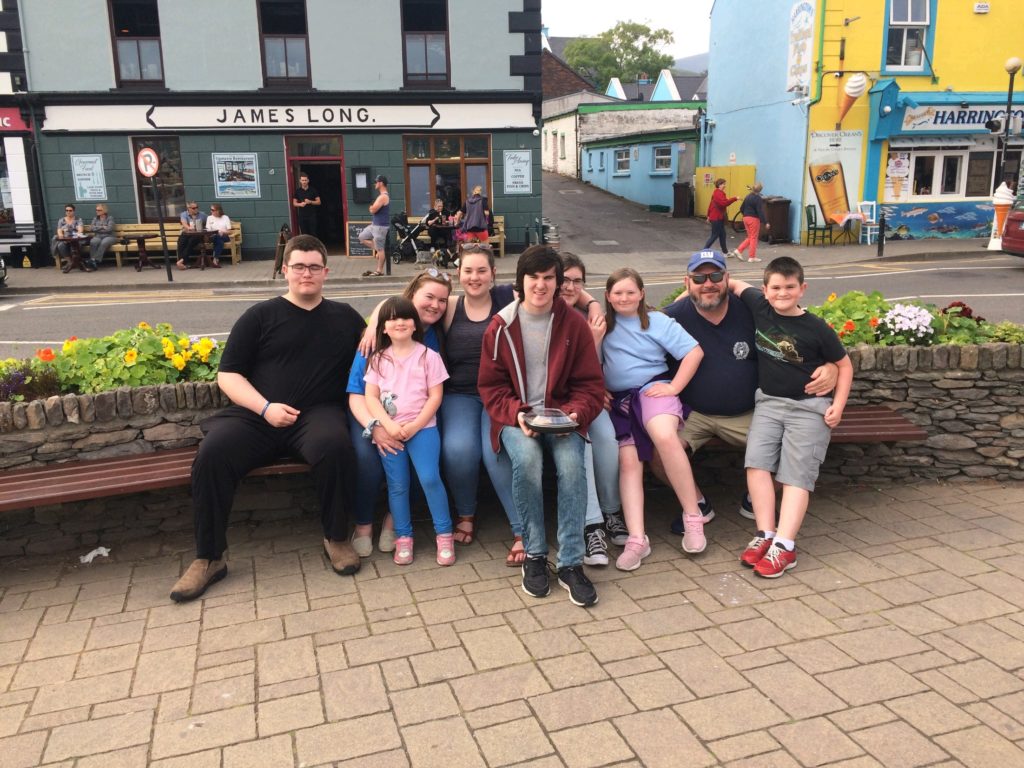 Lastly, I worked with this amazing family last year as a staging project in Point Pleasant, NJ. Mom homeschooled these children (8 in total). They just spent the last six months studying abroad in Ireland. They have relocated to Tennessee! Harmonizing Homes will be doing a long-distance makeover for them in their new home. I can't wait to share this experience with you.
If you are thinking about a fall project, contact us to get on our schedule….
See you soon! Corinne