Welcome to week 3 of the One Room Challenge Fall 2018!
If you are new to Harmonizing Homes, we are a interior design and home staging company located in New Jersey. We specialize in approachable, comfortable interiors, incorporating soft beach colors and clean lines. We are working on a family room for a client of ours.
So we are at the point where we have to narrow down the color for the family room make over. I have an amazing painter that I use…. James Gilbert of A&S Painting.
We choose Benjamin Moore Whiter Down #970. The lightest gray undertone gives this cozy white its feathery softness. Delicate with simplistic beauty, this shade works effortlessly in almost any space.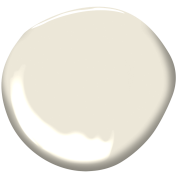 You can see the original color around the window to the right. Due to budget, client decided not to paint the skylight trim.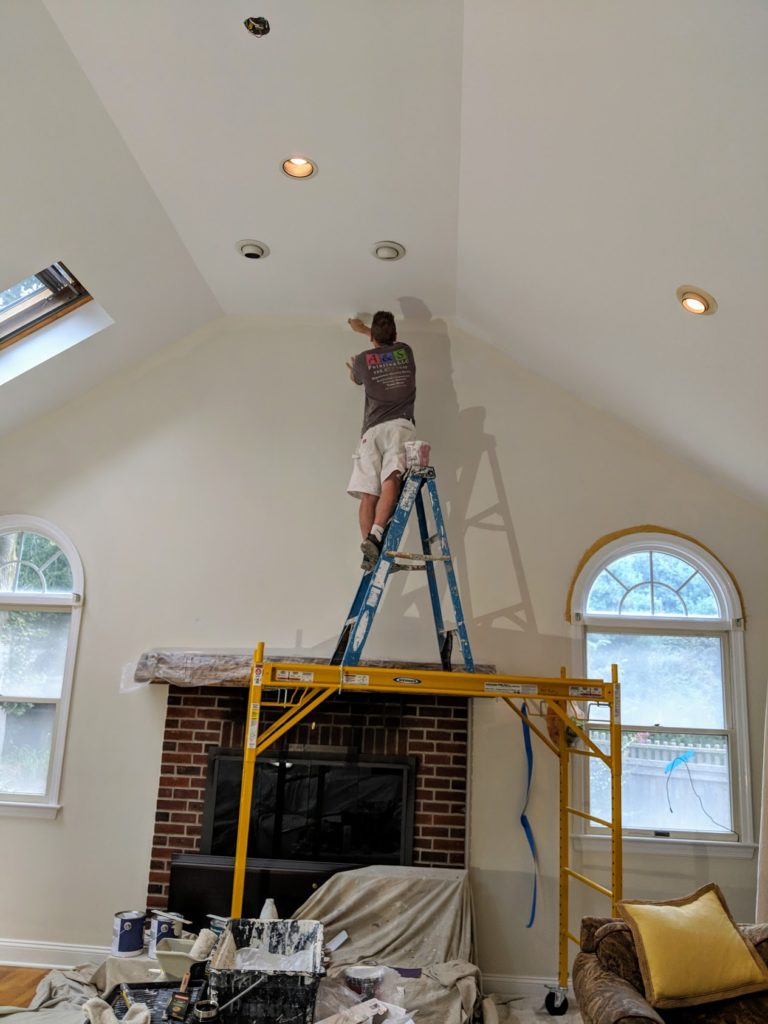 Just prior to painting I took a trip to pick out a new mantel for the fireplace. This was so worth the trip.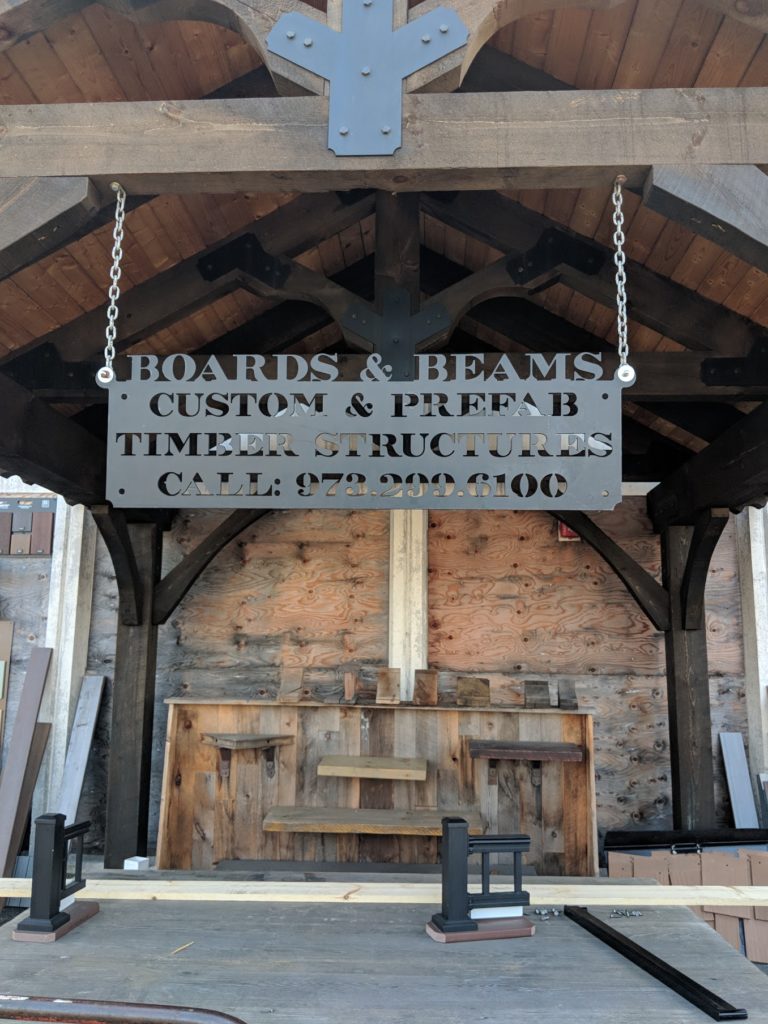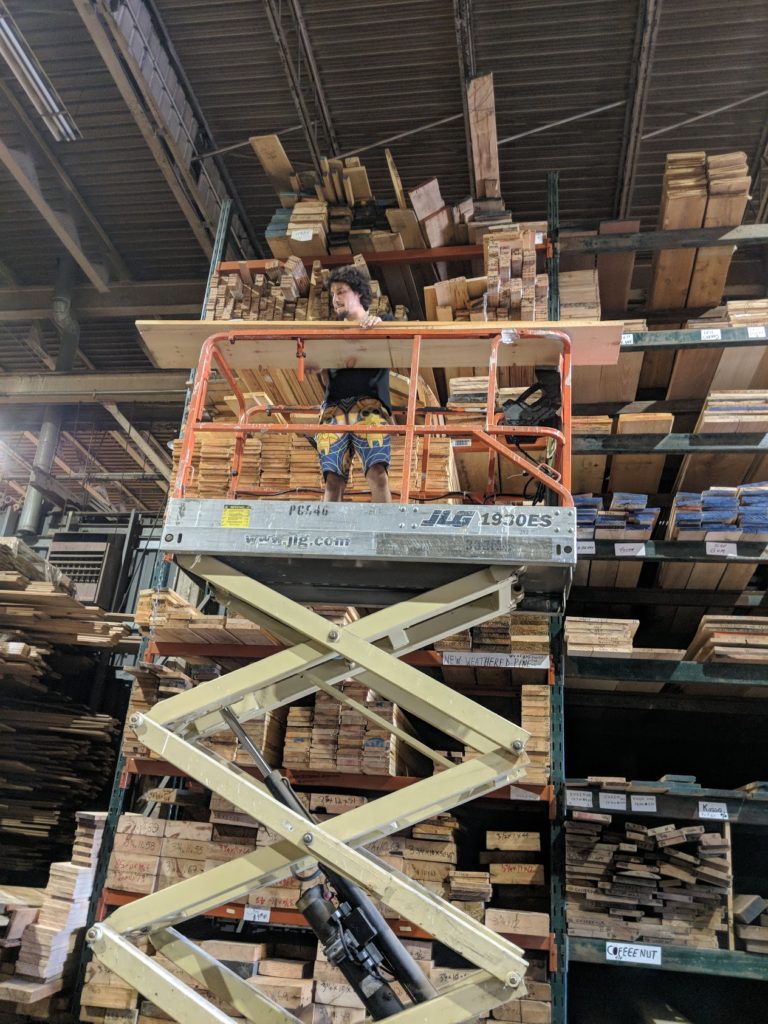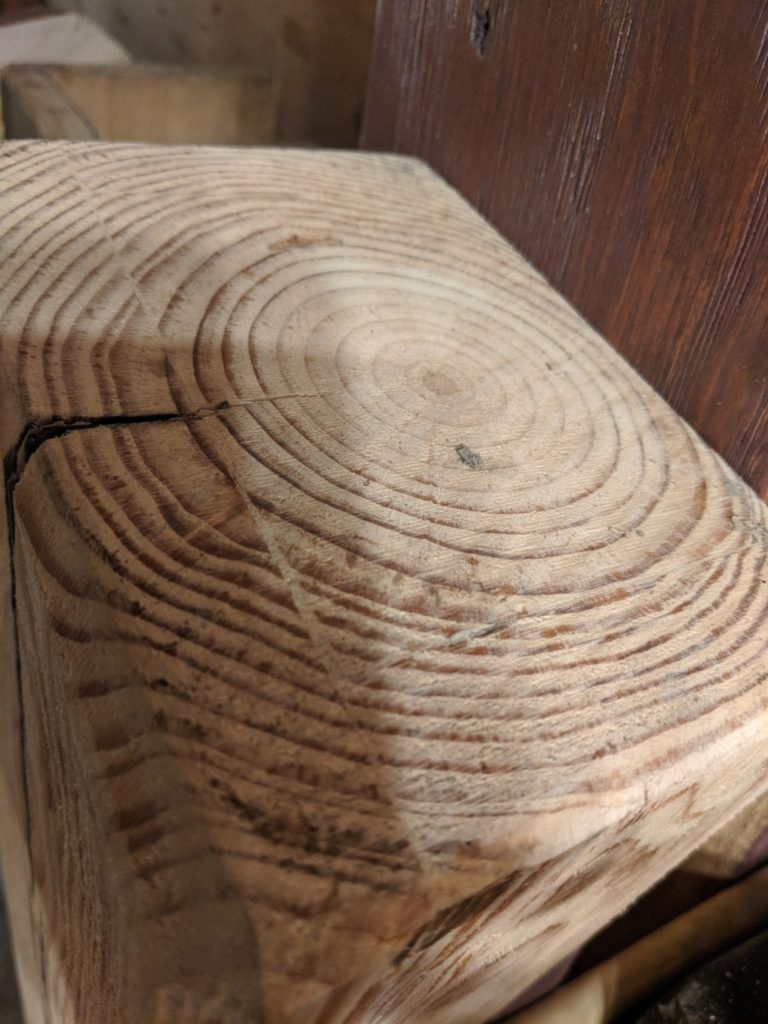 We picked out a new mantel from this amazing place in Fairfield New Jersey (reference and link below)
So the next step is to do something with the outdated red brick. My original thought and recommendation was to use stacked stone to the peak of the ceiling however the budget would not allow so we decided to have it painted. The color that we choose was Benjamin Moore Gray Huskie #1473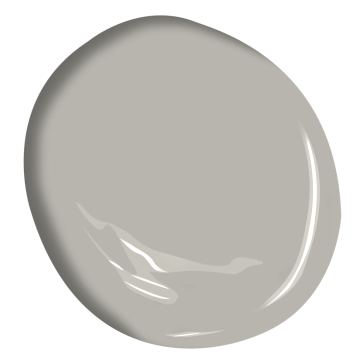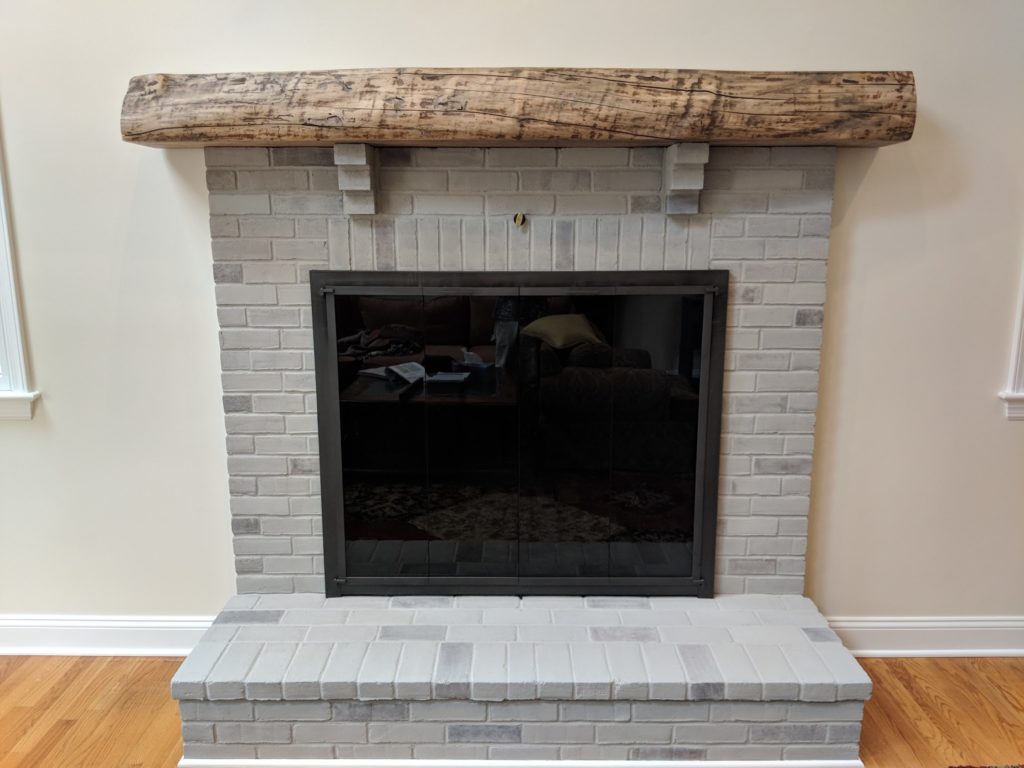 So things are shaping up, we still have a lot to do….and hopefully will get it all done in time.
Below are all of the references
Painter – James Gilbert of A& S Painting
Lumber yard – Board and Beam
Hope you enjoyed the process….talk to you on Thursday!
Corinne