Well today is the day that we all get to meet Charles! It is really funny how this union happened…..Charles called me one day to follow up on a voice mail that he left me….I actually didn't hear or see the voice mail at the time he contacted me…..(He will be instrumental in helping me with my new phone I am sure)…
He asked if I was looking for any help….and I said NO……not really and then ,I for what ever reason retracted that statement and said well wait a minute ….If I have Charles helping me with some drawing and floor plans, then I could be doing other tasks to help grow my business. So we meet and he was a breath of fresh air… He had a beautiful well presented portfolio and had been working for Elise Denver , interior designer in Indiana, Pa.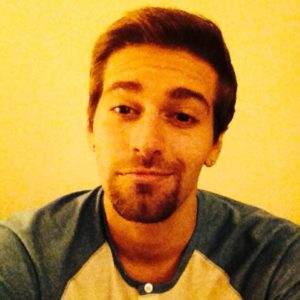 Charles is a recent grad from Indiana University of Pennsylvania with a BS degree, Major in Interior Design..
So this is Charles, and we will be hitting the ground running today as we have a full packed remainder of the month…. He has already helped with some requested designs from Dezignables. Wait to you see what we will be doing together!! Lets all give Charles a warm welcome…..as he begins is new life here in Toms River…