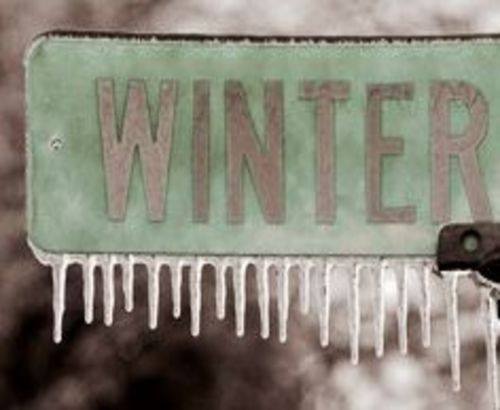 Often, the best part of winter is the joy you find in the cozy comfort of your own home. This winter we will bring you many comforting ideas to help you get through the winter months.
This time of year is all about allowing more light into your home and organizing….I promise not to talk about diet or exercise!! We look at winter as the end of the year, but we can also look at it as the beginning. Its all about getting ready for the New Year!
The winter months is a good time to refresh your home. This can be done simply by adding accessories and collections or a blow out design of new furniture, paint and art… I hope that some of the designs will inspire you in a positive way.