My inspiration for this weeks Friday Feature came from the lady below! Craig and I lived in NYC for seven years and when you looked in my closet there was nothing but Black and White clothing….. We sold our apartment in 2012 however, I still go to my physicians in the city, which was were I was going when I had to snap this picture…. I was dressed as I would living down the shore…I forgot what the uniform was of NYC… Not to mention how many bags everyone carries around. So this very stoic person was my inspiration ….You never know where you are going to get your inspiration from in decorating…It could be from a magazine, a piece of art that you found in Home Goods, a piece of fabric, a television show, a movie…(I am always inspired by any movie that Diane Keaton was in. Her kitchens are always so beautiful ….your starting off point is endless…All you have to do is start.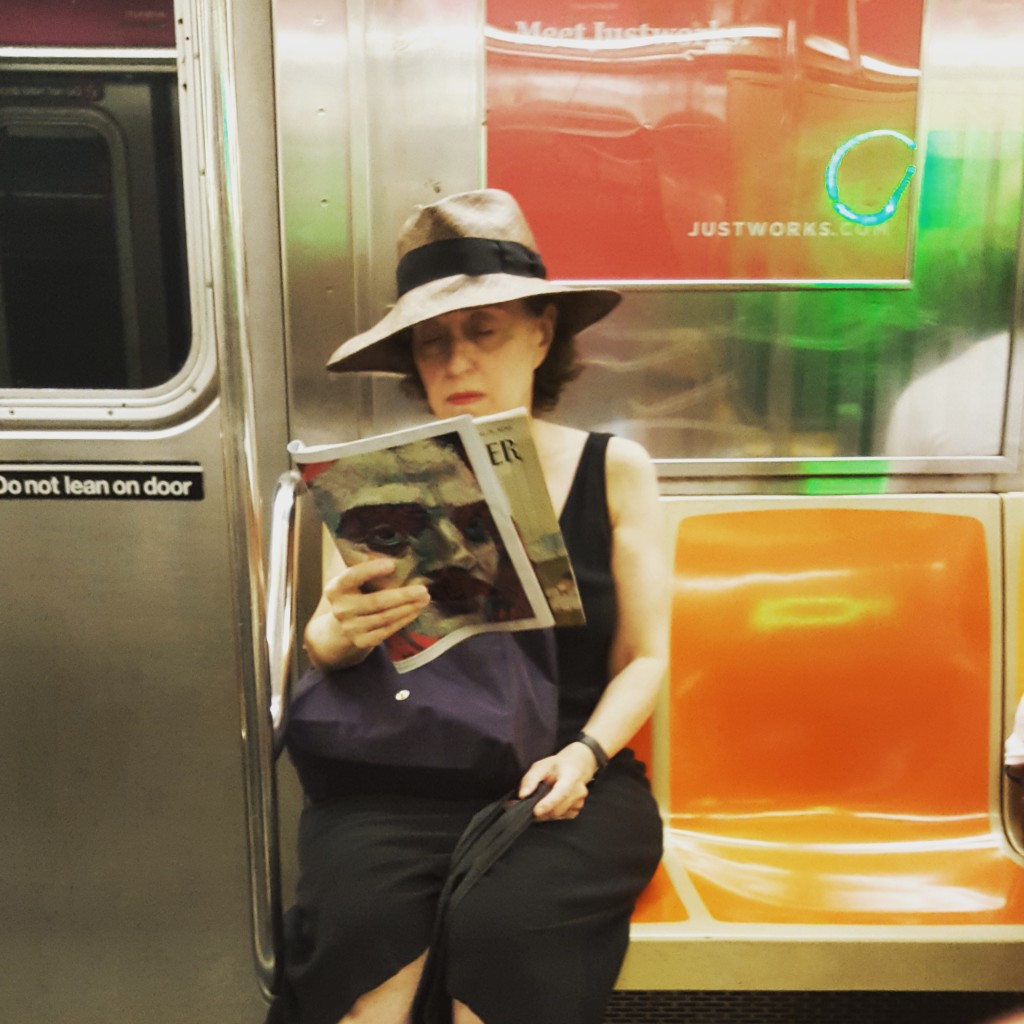 Well, the question we picked from last weeks list was one that is asked so often! "My husband hangs our artwork too high!! At what height should artwork be hung as his eye and my eye are at different levels" thanks Joan W.
Our rule of thumb is to hang all pictures at 57″ on center. This is "gallery height" and roughly the average human eye level.
To do this you measure up 57″ from the floor (mark here). You want your picture's center – whatever size – over this point, so measure your picture – top to bottom, divide it in half, …
subtract whatever distance there is between wire and top of frame and then add that number to your 57″. That is where you put the pin in.
Keep sending in your questions….we love hearing from you … Questions?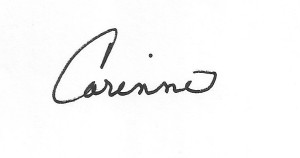 Resources
Tumbler for various black and white interiors – Harmonize Homes Tumbler