Hello Happy Monday!
Now that everyone is settled back in their routine its time to start thinking about the upcoming holiday season and what you need to do around the house to prepare. I want to introduce you to our e-design program from the comfort of your own home.
I personally will be hosting Thanksgiving with many of my family members sleeping over! I have a beautiful new niece that I will be meeting for the first time and I want to make a great impression on her… Meet Nora Renee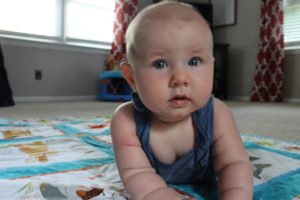 She will be coming up to see us from Virginia….Look at her, you can tell she requires some comfort!! Truthfully, I can't wait to see her….
Many of you will be in the same situation as I will, preparing rooms making sure everyone is comfortable and they have what they need to make sure their stay is enjoyable.
Now to E-design – Its is a way that I can design your room(s) via email and other design platforms. Here is an example of E-design from the comfort of your own home.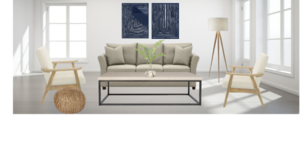 Here is a link as to what you will receive…….
What you need to do is fill out our questionnaire, provide us with photo's of your room, a budget and some dimensions. We than create a floor plan, place all the furniture on the floor plan, pick out room colors, furniture and accessories and send you an email with all of the links. You have up to three changes. The price is 1,500. We will make sure that all stock is available for delivery…all you have to do is order and receive the goods.
So if e-design from the comfort of your own home sounds good to you….we are taking orders until November 15th.
[ninja_form id=1]
Thanks for following me…. Don't forget to follow us on Instagram @harmonizinghomes
I'll be sharing thanksgiving receipes and tips to make life a lot easier..
Corinne!!!