Hello All!
Home Staging has been an amazing real estate marketing tool for fifteen plus years on the West Coast, Florida, South Carolina, Georgia, New York City and in Canada.
Well, New Jersey we are finally on board with the rest of the nation….we are seeing a lot of activity in North Jersey ; Central Jersey is kicking in….a little late to the party but happy we are getting to influence the southern half of the state.
I work with many real estate investors that will not list a home unless it is staged. They require any where from 3-5 rooms on average to be staged. The cost is all over the board any where from 1%-3% of selling price to a flat fee depending on the amount of rooms. To a cost $ per square feet. Some stagers charge to visit site, and reimburse if you use their services, some do not reimburse and some do not charge at all.
There are two different staging services, one is for vacant homes and the other is for occupied homes. There are quick stages for photo's
A word of advise is to make sure your home stager is insured and a certified. At the end of this post I will provide a link where you can review Home Stagers in your area. Some home stagers have their own inventory, warehouses of furnishings and others will rent furniture and accessories to market properties.
Last week we staged a home in Ocean City New Jersey which is a new territory for Harmonizing Homes. I wanted to share with you how we worked with this investor, builder and real estate agent team.
Not all investors require floor plans however, we did provide one for this home so that they could discuss at their marketing meeting.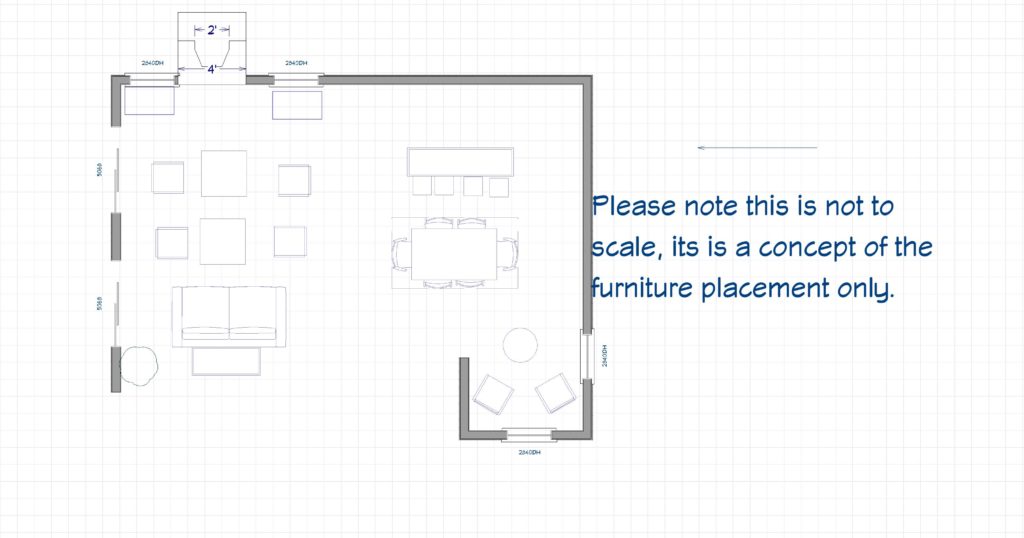 We than discussed furniture that I would be using. Normally it is up to the discretion of the marketing company. In this case we were new to this market and the investor, builder and real estate company. They were all new to marketing via staging. We created a mood board to show them the style of furnishing we would be using in their home.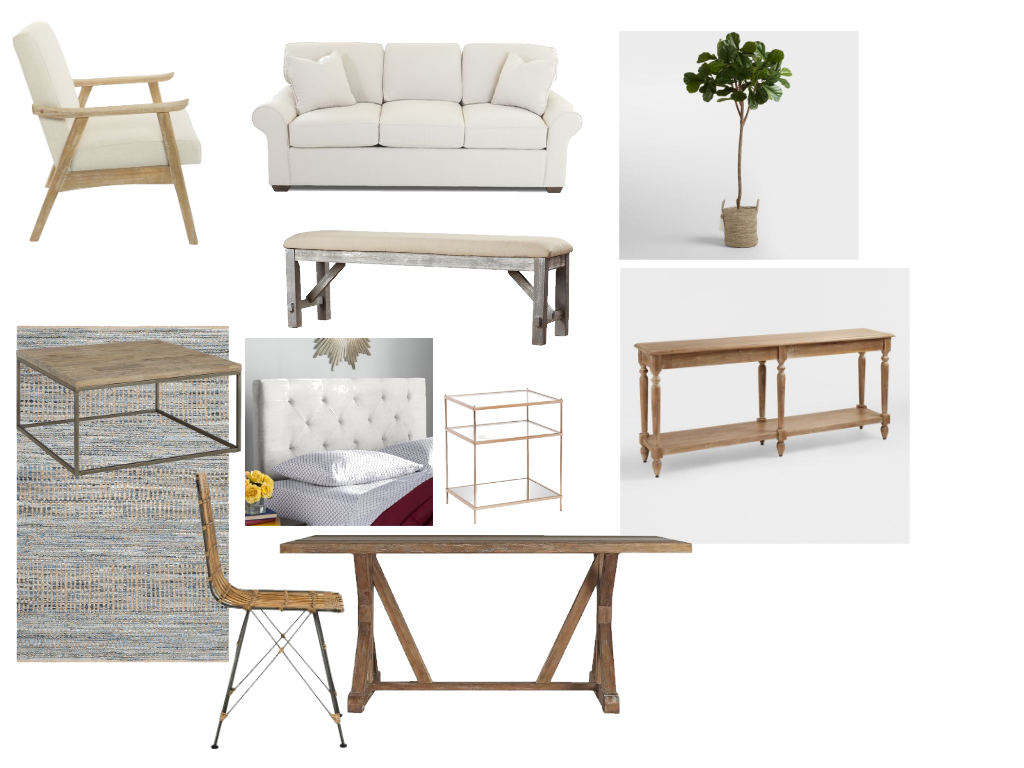 The next step was the acceptance of our proposal which then generates a agreement. I send my agreements via adobe electronic signature, which makes it easy for both parties. I than send a invoice via IVY which is a software that I use in my Interior Design and Home Staging company that keeps track of invoices, my furniture purchases etc. I accept all forms of payments for my services. If you are paying via credit cards I do pass on the 3% service fee that I am charged for using credit cards for payments.
I have a small team of movers and from time to time I have someone that will help me if it is a large home. If I have to drive a truck that is 26′ in length I usually recruit my husband to do the driving.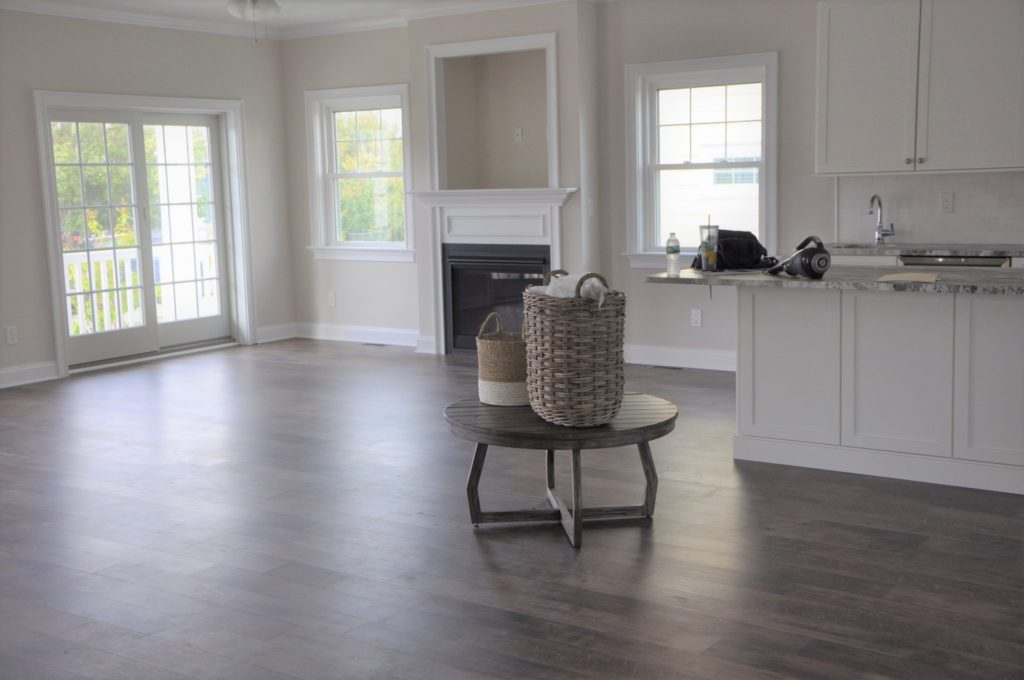 This is what the home looked like as we began to bring in the furnishing. In most cases we are given the door code, and we let ourselves in. In this case, the owner (investor) meet us on site to let us in and take a lunch order….(first time for us).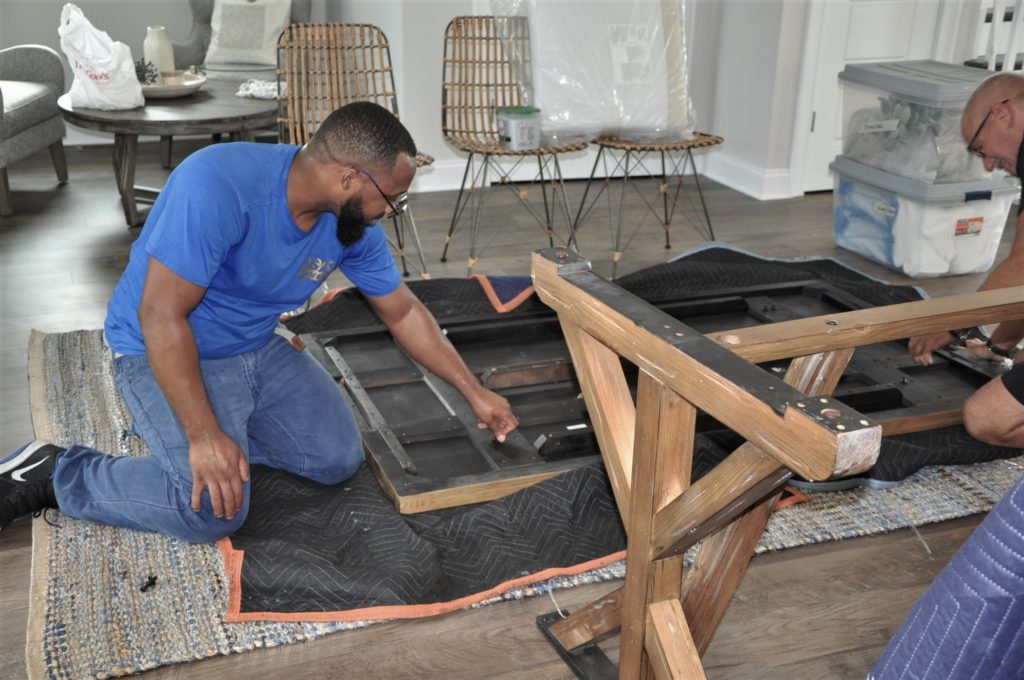 My company has our own furniture, most of the furniture is just carried in to the home. We do have to assemble our table tops to the bottoms due to storage The above is our mover from ASAP who help us on everyone of our stagings and my husband….again due to the size truck… ( I hooked a 26′ truck on a gas pump barrier once…and once is enough)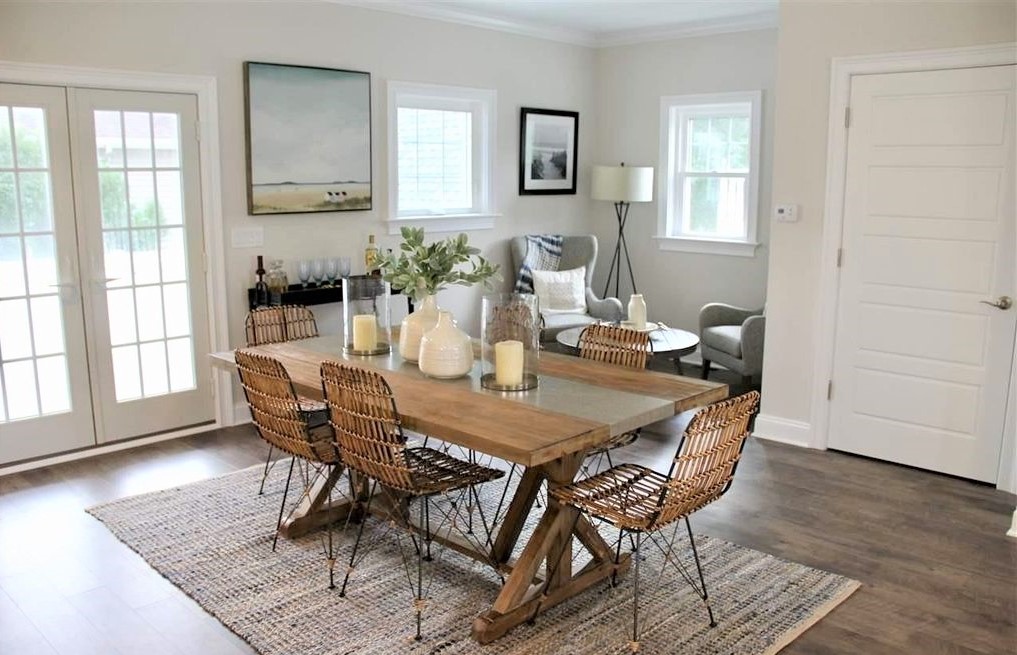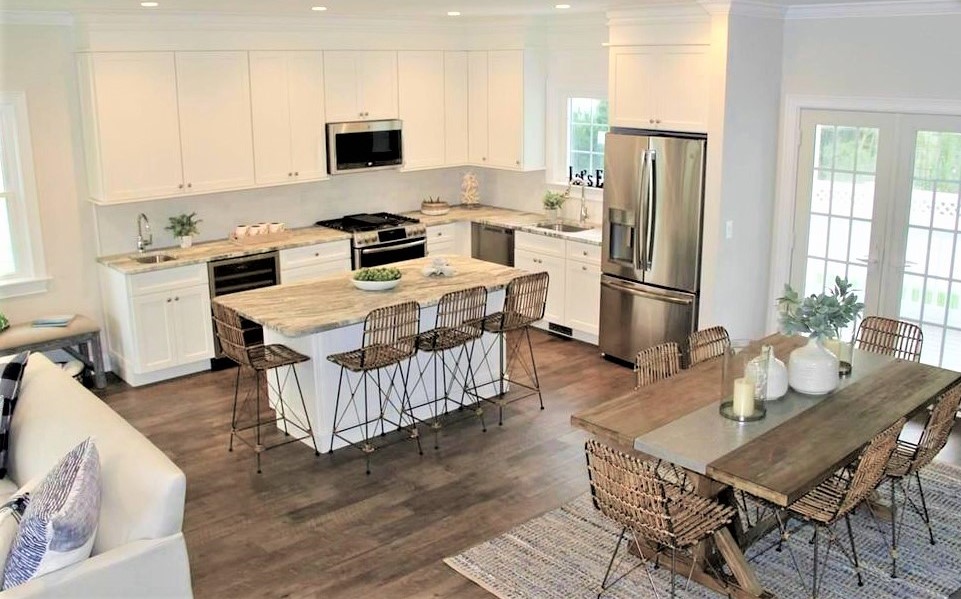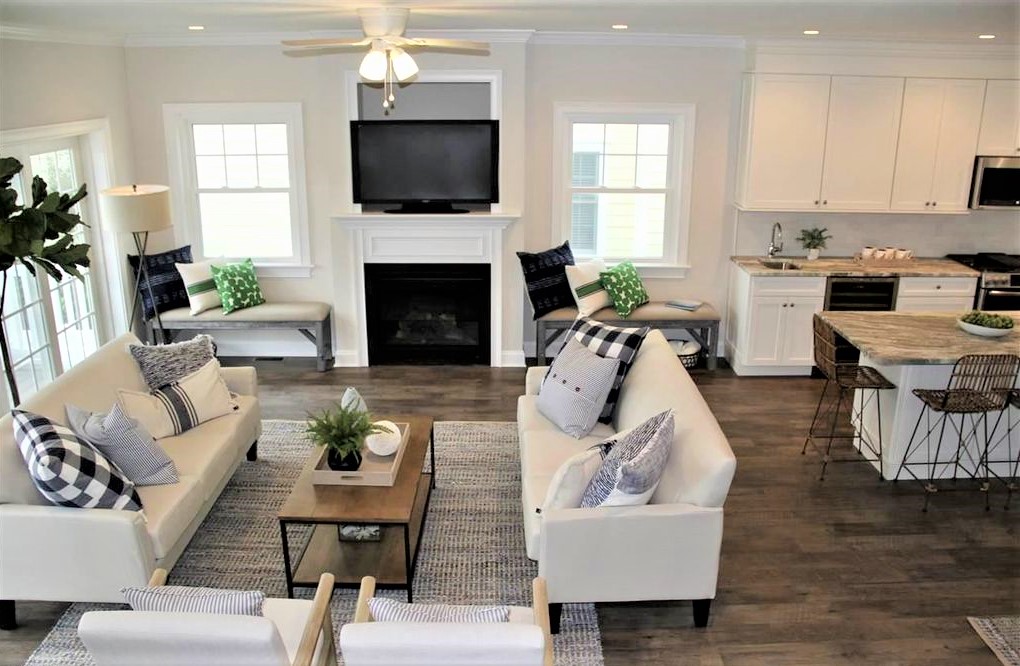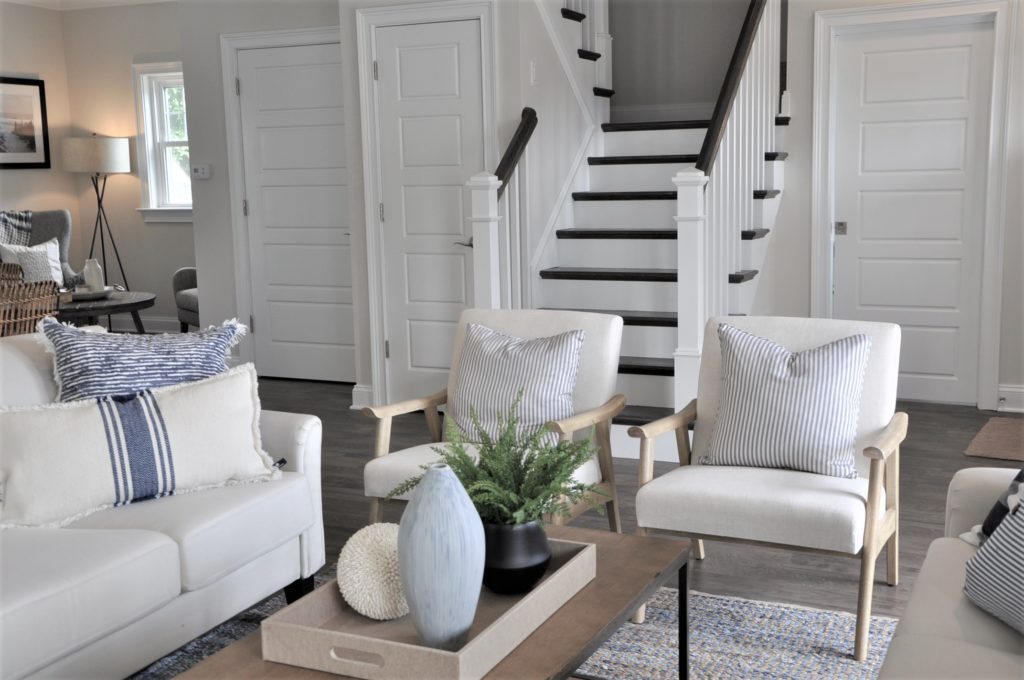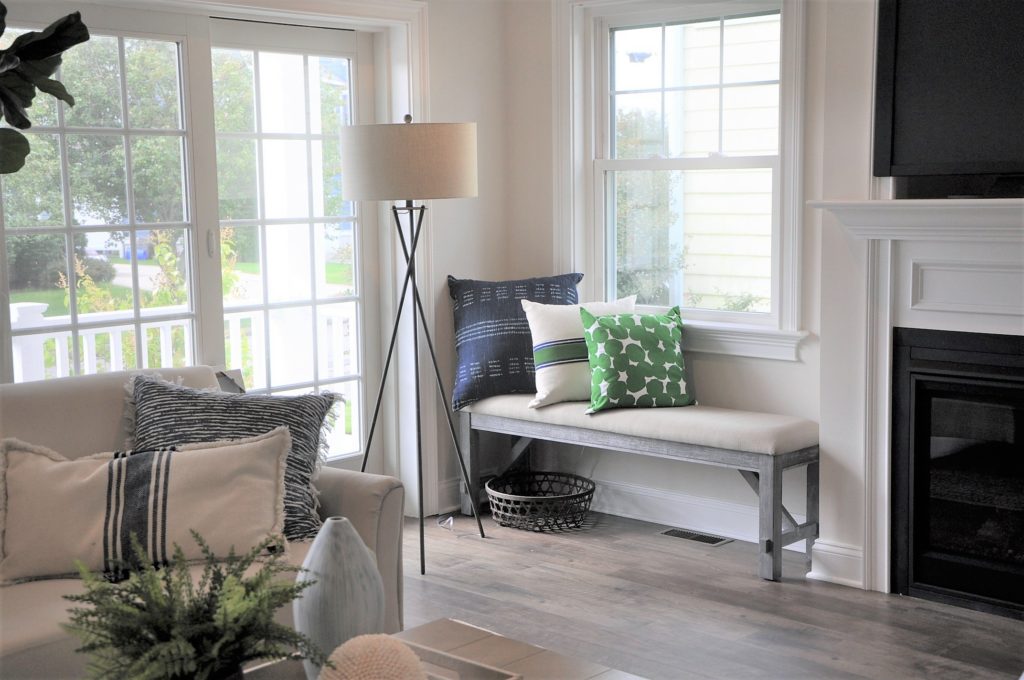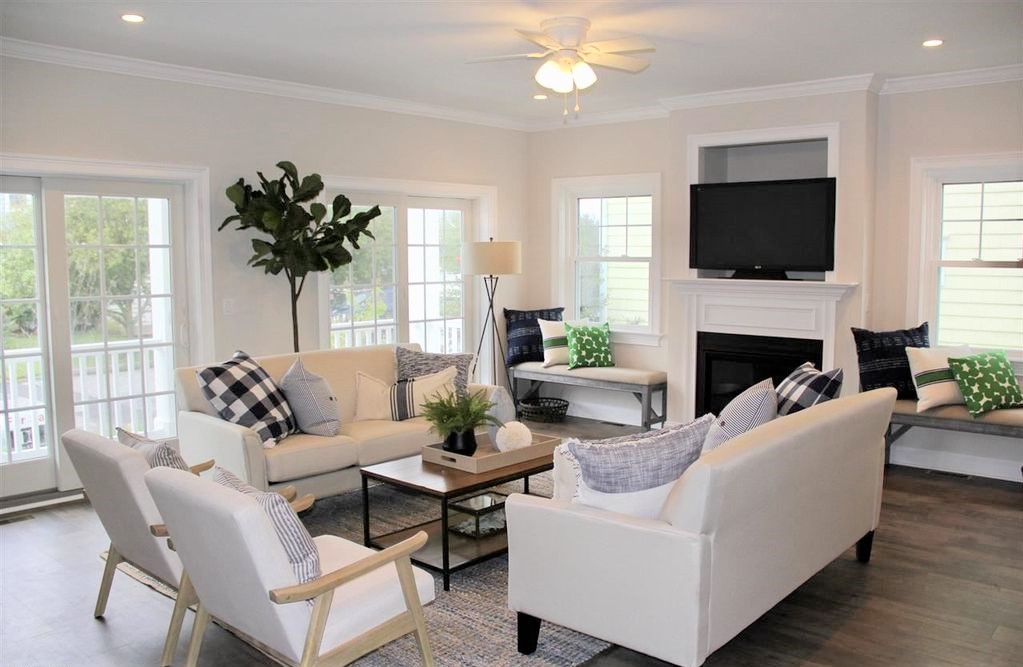 References
Home Staging References – Click here for list of stagers
Property Information – Listing Click here
Any questions…give us a call!
Corinne