Hello Friends,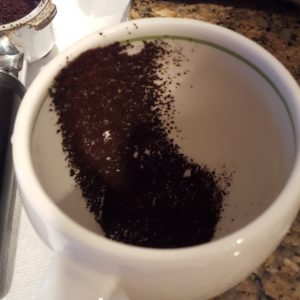 Today it started out with measuring out my coffee into my coffee cup instead of my expresso maker…then, I closed my finger in the door as I was running out to yoga.. Not a good start. However it did get better…. At Harmonizing Homes we could be designing a house one day and/or staging a home for sale on another day….When I refer to WE – its Charles and I and we do everything from Social Networking, Book Keeping, Shopping, Drawing, Developing new concepts, meeting with clients, ordering memos and a lot of bantering through out the day to keep our sanity….
Here is the results of last weeks Home staging…photographs were taken by Motion City Media see information below.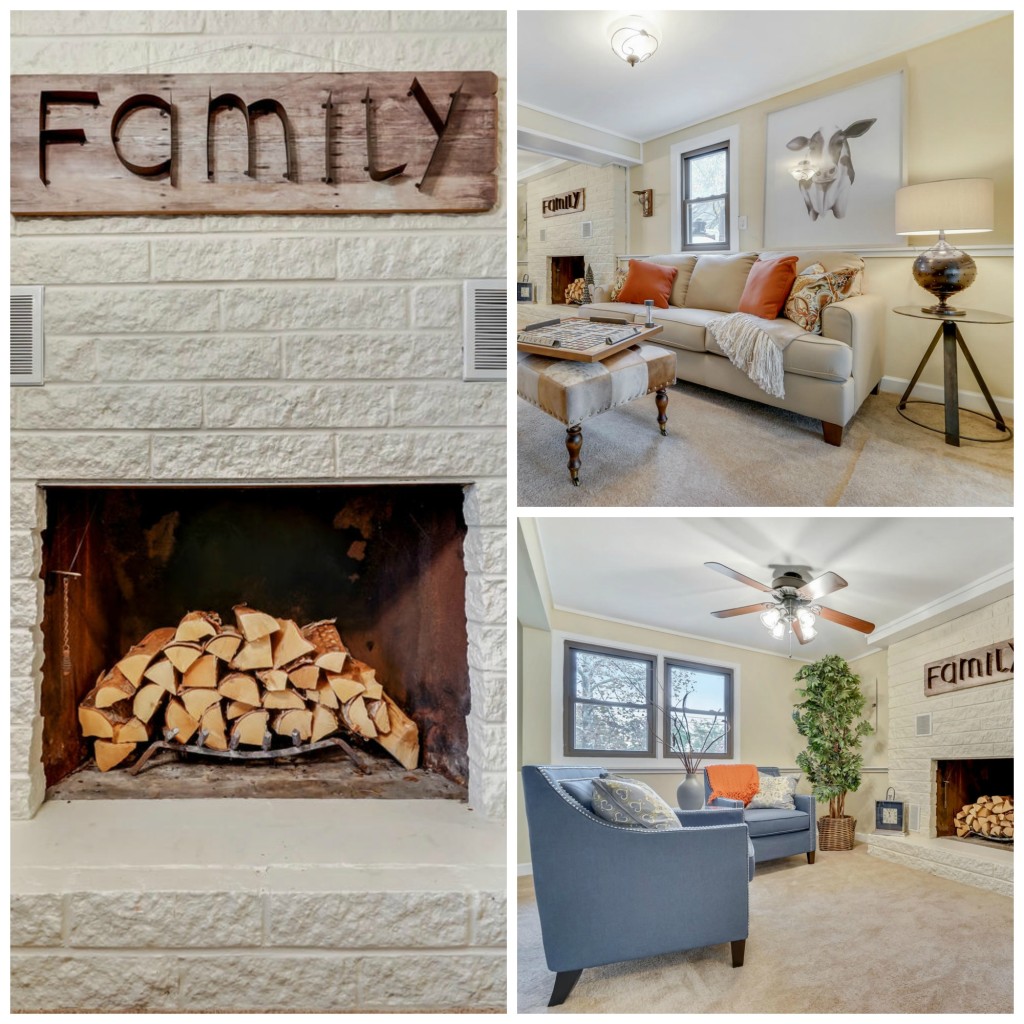 After blasting our work on Social Media we finalized renderings for a presentation, shopped and planned for an upcoming December 4th event and announcement- more information to follow …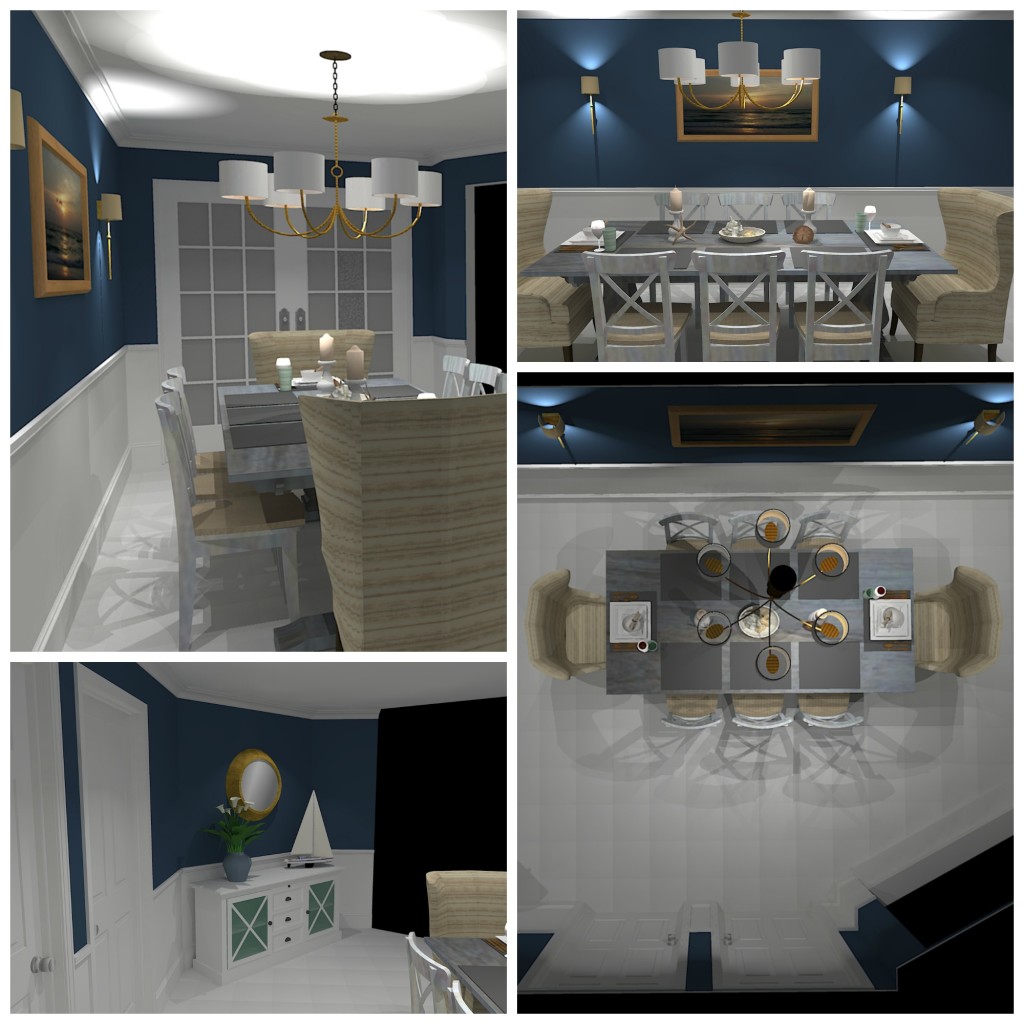 We headed out to Sailor's Trading for some inspiration and shopping….Guess who was taking all the pictures….while someone else was shopping…. Details on location will be under references
Then we headed to a clients home in West Long Branch New Jersey….Super sweet couple who's daughter is getting married early summer….so we are under a deadline to get everything done by then….. I just bought this great desk top computer that also works as a tablet ( Lenovo Yoga Home 900…..for demonstration purposes its amazing…We probably should have tested out prior to our demonstration….however we didn't…..but we figured it out….Here is a sneak viewing of our presentation ….
That wraps it up for this week in our design world… Don't forget save the date for our guests that have been harmonized December 4th from 6-9 pm…Great networking opportunities – Don't forget your canned goods for Grandmother's Cupboard!!! PS… for those that will be attending we will be unavailing our January 15th kick off project….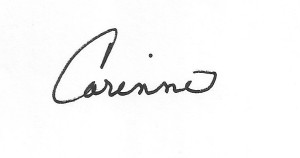 References
Motion City Media Frank Zrinsky
Crossroads Reality – House is located on 7 Avon Court, Toms River NJ – Detail of Home
Rendering by Charles Messenger using Sketch up