I hope you all had a nice relaxing Labor Day Weekend! We had our annual white party ( which is all about wearing white and eating a lot of food). This year we celebrated my brothers 50th birthday at the event with lots of surprise guests…..The rest of the weekend we just hung out at the beach with friends and family.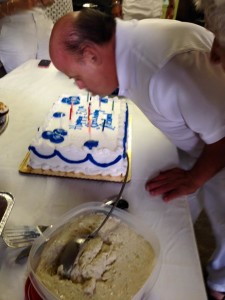 I spent a bit of time going through magazines and looking for inspiration for various projects that Charles and I are working on. While flipping through I came across this article about Laser Focus in Elle Decor September 2015 issue. I began to read it as I loved the painted steal and copper chandelier. As I read through the article, the chandelier was purchased a part of the staging inventory for Sarah Jessica Parker and Matthew Broderick's NYC Townhouse. The design team of Ash NYC staged their home for sale. This is the complete article of their home from the NY Daily News ( I rather the NY Post if you were wondering) http://nydn.us/1twboju . So I thought I would blog about the need to stage a home….The Broderick's reportedly never even lived in their brownstone however, they still had it staged. When you look at the photo's which I have included you will see no heavy draperies, only open bright living areas, simple clean lines, neutral paint palettes . A few vignettes over the fireplace areas… simple and beautiful. Staging makes all the difference in the world when trying to sell you home. A simple tip "less is more" when staging (less furniture, less window treatments, less artwork, less chotskies (click on link for definition). Harmonizing Homes can help stage your home. We stage real estate for marketing professionals, developers, and sellers from our ever-growing inventory. Go to the bottom of this blog and click on the more information link and we will send you our price list.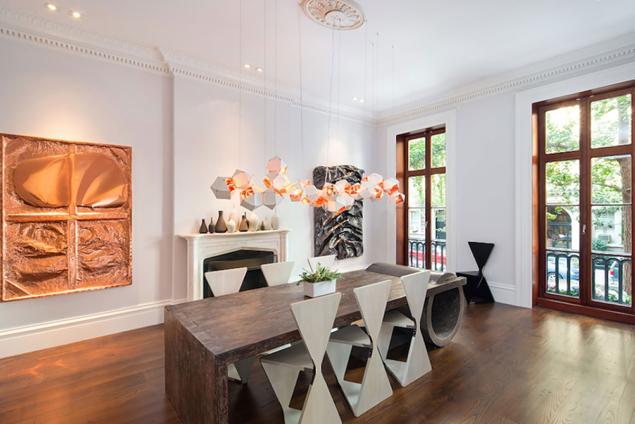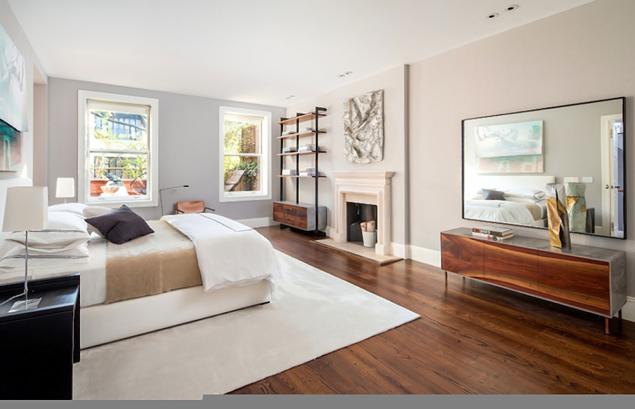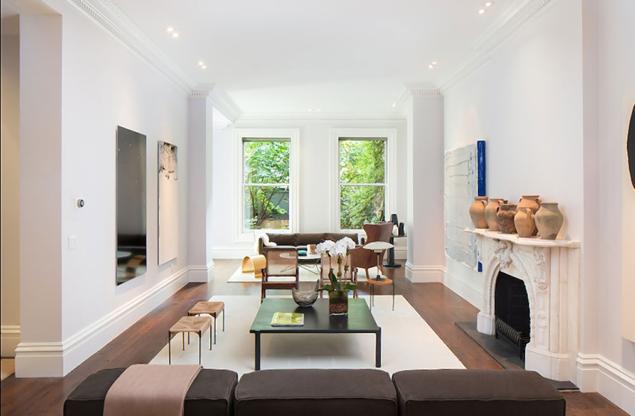 If you would like us to send you our price listing for any of our services please click on the link and fill out the information. Pricing information. I hope you enjoyed our blog…and remember we have a great team that is is to help you with your design needs.