The ways you stylize your bedroom speak volumes about your creativity skills and how important your home décor is for you. But decorating the bedroom requires a lot of careful planning and the art of managing the finances at the same time. Since, there is no limit to home décor; chances are that you might go above your budget and end up overstuffing your bedroom for no reason and with the accessories you just don't need.
Doesn't sound very appealing, does it? So, how can your decorate your bedroom now? What are the must-have accessories which everyone should put in their bedrooms to give them a more personalized and stylish ambiance? Check out these 5 mandatory bedroom décor items to make it look great.
1. Compact Furniture: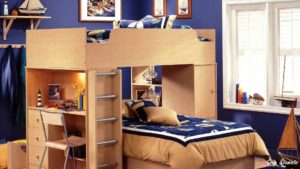 Rather than adding too many furnishing items to your bedroom décor; try adding a few compact ones which would take up less space. In this way; you will be maximize the space in your bedroom which will give it broader outlook. Since the wardrobes take up a lot of space in your bedroom; try making a small changing room right adjacent to it where you can add the wardrobes. Moreover, instead of adding sofa sets; try adding a rocking chair where you will spend those lazy summer afternoons.
2. Shelves: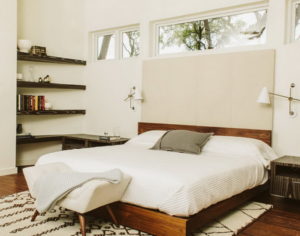 Who doesn't like to put decorative items in their bedrooms? Certainly! We all do! But cluttering the bedroom with too many decorative accessories which can be seen scattered here and there will give your bedroom a jumbled up look. So, add a lot of shelves to your bedroom décor either made of wood or just engraved in the walls. Either way; they will make your bedroom look more appealing as you will put your favorite decorative items nicely arranged on them.
3. Natural Plantations: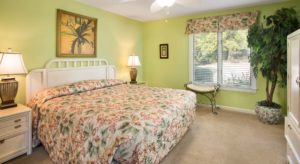 Never forget the importance of adding natural greenery to your bedroom décor. Try adding some beautiful succulent home plants or fresh flowers nicely arranged in gorgeous glass vases. You can either put them on the bedside tables, on the shelves or make them stand in the corners. Not only they will make your bedroom turn into an allergy free zone but also will offer a very pleasant ambiance all around.
4. Beddings: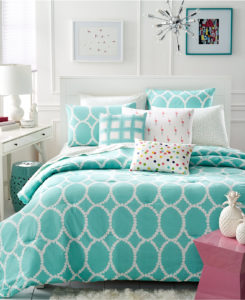 Having the right beddings in your bedroom will add half of the style and grace to its décor. That is why home décor experts strongly recommend adding top comforters, funky cushions and pillow sets with matching bed spreads. White frilled bed covers and crochet made comforters further add to the beauty of your bedroom décor. Over the recent years; people have become more focused towards adding beautiful beddings as they complete the overall grace of their bedrooms very conveniently.
5. Wall Paints:
Having the right wall paint in your bedroom is important in many ways. As per the experts; the choice of your wall paint in your bedroom will directly leave its effect on your moods and daily activities. So, if you want to live an active lifestyle; try painting your walls with bright colors for instance chalk white, olive green and shades of dark blue. For passive tones; you can mix different shades of teal with gray textures and even cream colors. Whichever wall paint you choose; try using the matte ones instead of the glossy or shiny ones as they will look more beautiful.
Author Bio: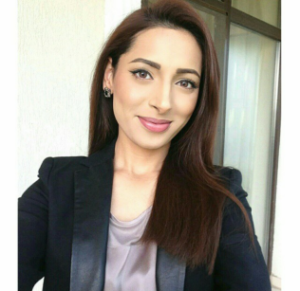 This post is written by Julie Austin. She loves traveling, home decorating and hanging out with her friends. She regularly blogs at http://mybedcomforter.co