As we all continue to practice safety in our homes during the Covid- 19 pandemic, I'm beginning to disliking a lot of things in my own home. I'm sure you are feeling the same way. My bedroom as a example needs to be painted and the ceiling needs major repair. I would love new furniture, rug and lamps. Not to mention some artwork, accessories and Oh, new window treatments.
However, these times are so uncertain and I'm not sure I want to spend a lot of money at the moment. I'm sure you are feeling the same….you want to do something however you don't want to spend a lot.
With the down time that we are all experiencing I'm going to show you how we can create a new space on a tight budget with the use of The Online Interior Design option.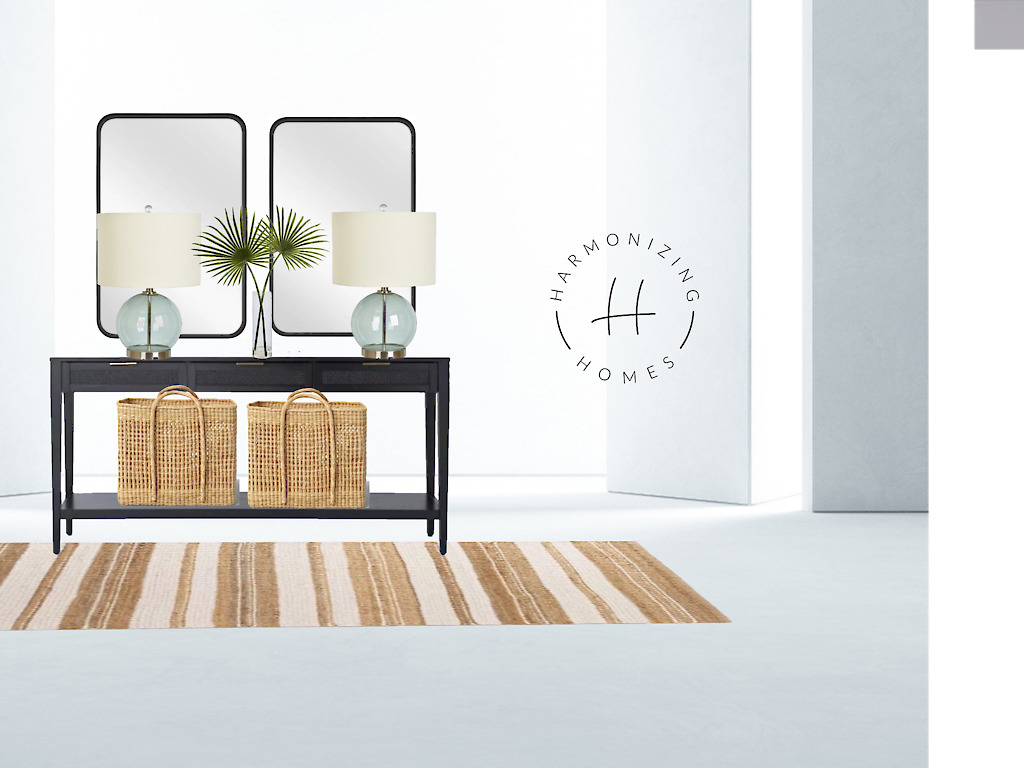 I have attached a PDF for downloading. You can order directly off of the PDF. All items are linked along with prices. Call me or message me with any questions.