While we are all being held up in our apartments and homes how many of you are looking at what needs to be done?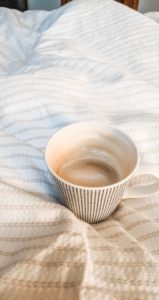 I have cleaned out my closet, pantry, office, and warehouse all in week one. This morning I was thinking about moving my bedroom around, painting, redoing the ceiling, new drapes, rug and end tables. I have already added new bedding, sheets and throw pillows…..which satisfied me for a few days.
Let's share what we have done to our homes, I'll post your redo's on my Instagram stories… It can be anything from painting, rearranging, hanging new art….let us provide inspiration to one another while we are in isolation.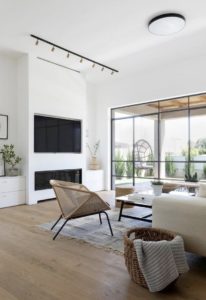 I'm going to post the top ten items that people would like to achieve. Send me yours and I'll post the top projects along with suggestions and affordable sourcing links.
Send it to [email protected] or DM me.