The Harmonizing Homes Experience
By Identifying and committing to a specific work flow through the 15 steps, clients are aware that their project will progress in a logia fashion.
Our goal is to make the design-build process an enjoyable one for our clients. Experience has shown us that knowledge of standard procedures helps clients
feel comfortable for the duration of the project.
Here's how we work:
Step 1. Consultation with Corinne Kaas and/or Charles Messenger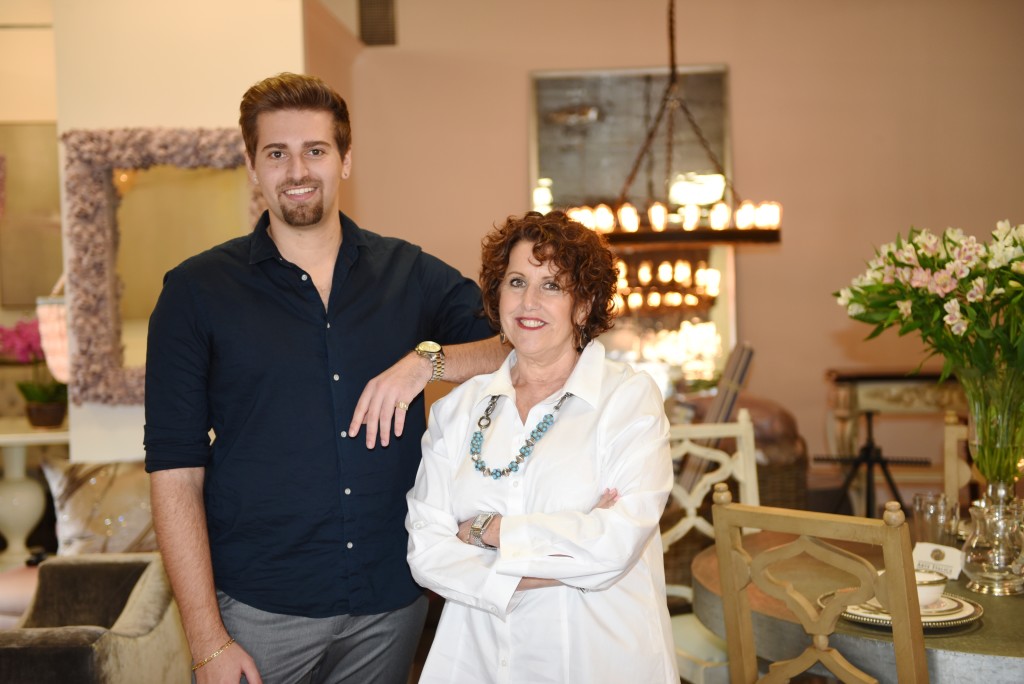 Step 2 . Signing of agreement, receipt of retainer and commencement of project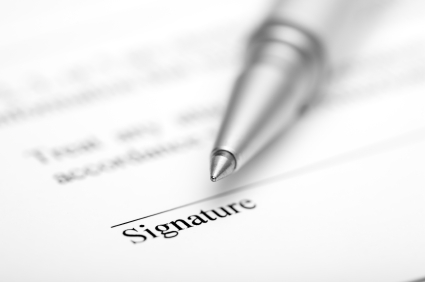 Step 3. Trade Day | On-site measurements, photos and final planning meeting
Step 4. Execution of floor plans and elevations, sourcing fabrics and furnishings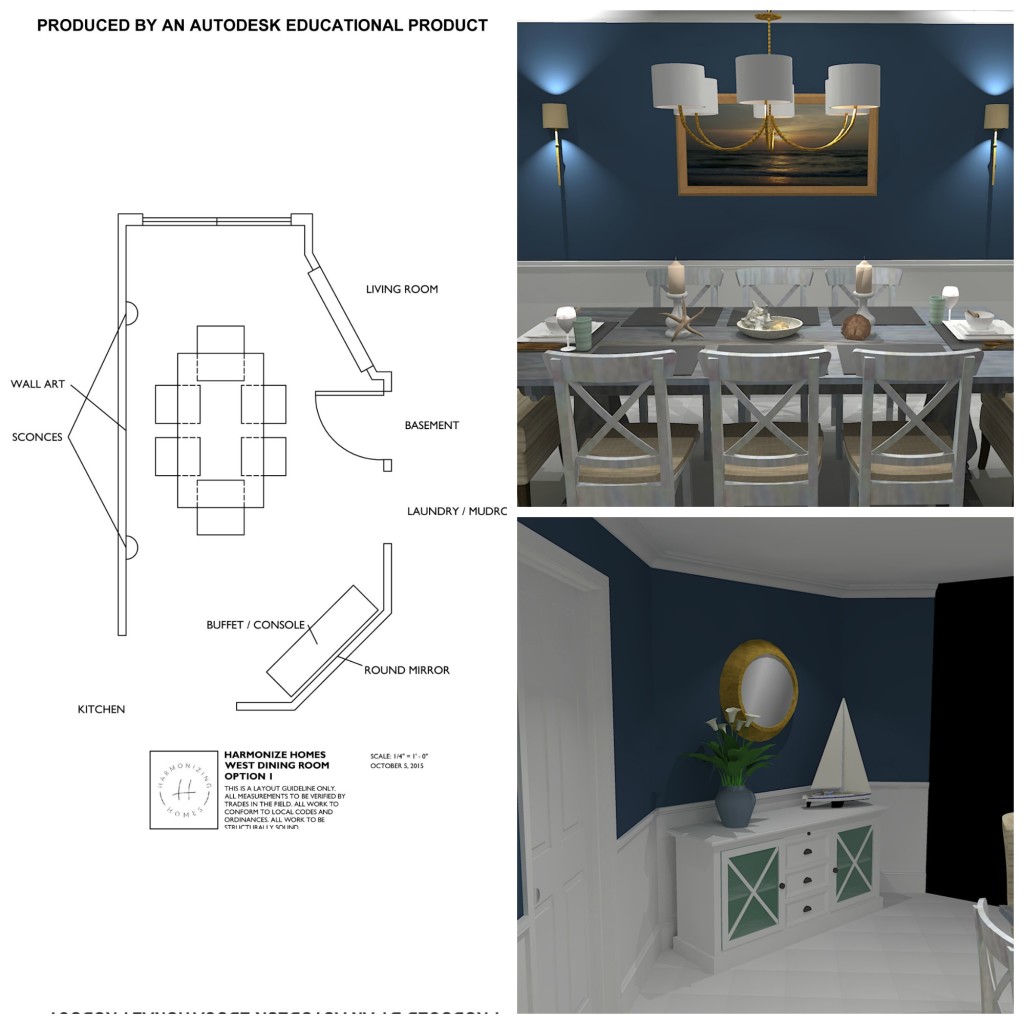 Step 5. Presentation of estimates and furnishings/materials; collection of deposits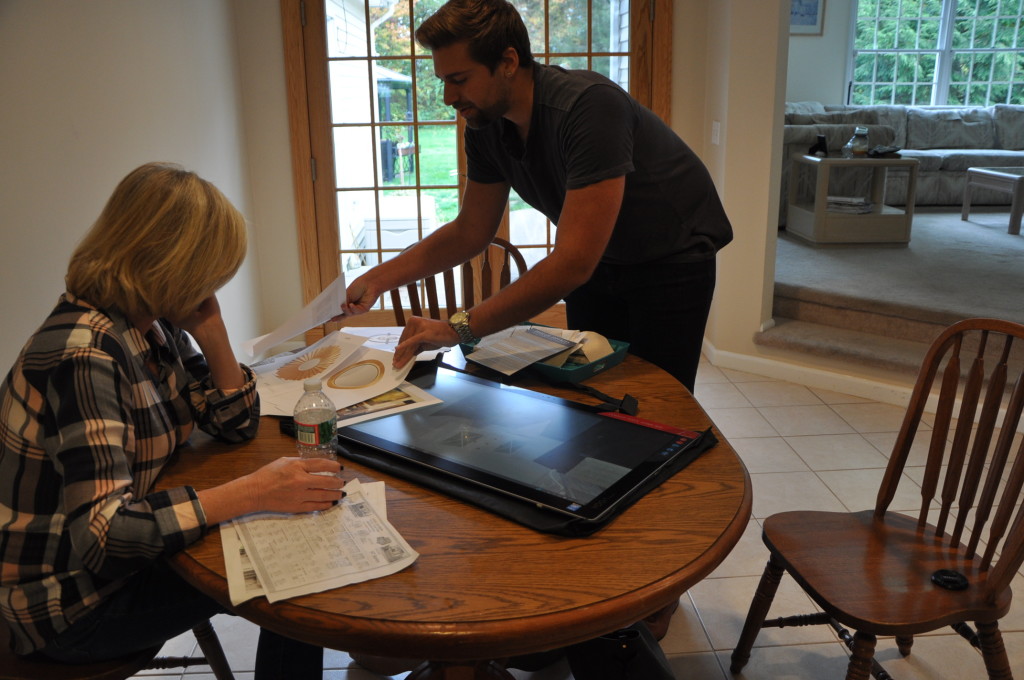 Step 6. Placement of orders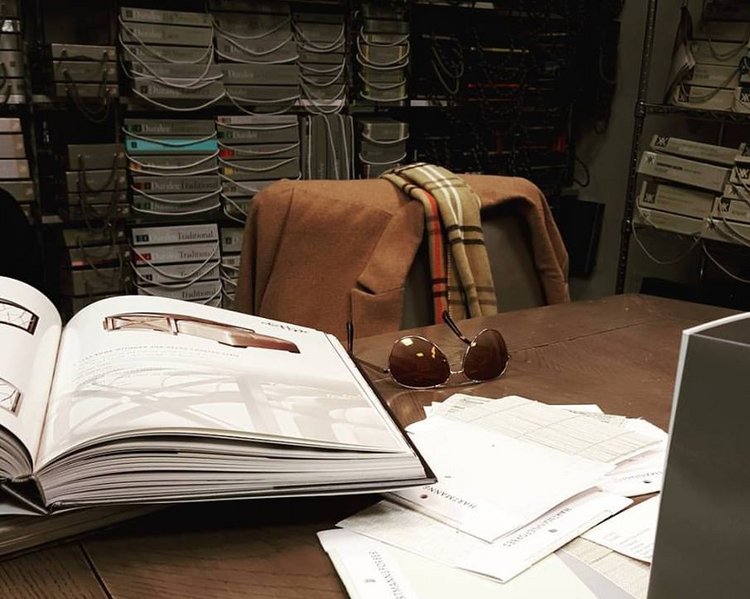 Step 7. Review of budget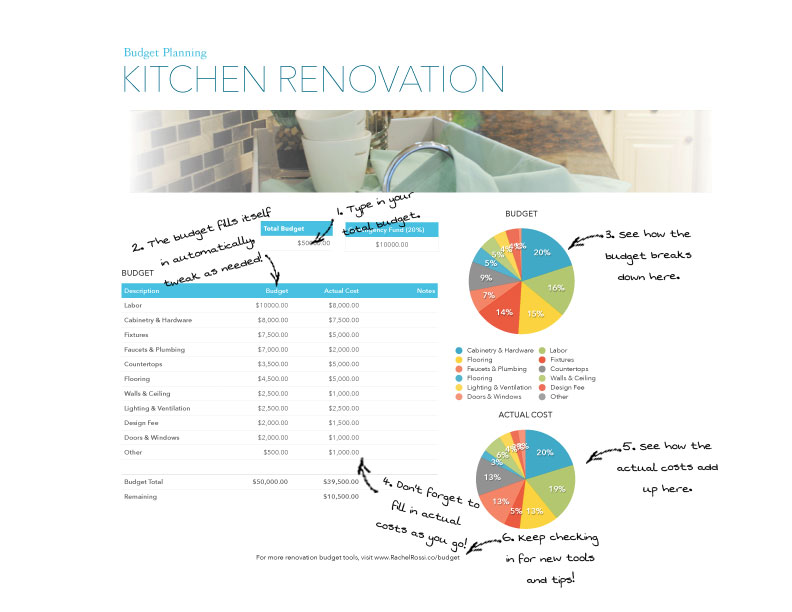 Step 8. Initiation of construction and renovation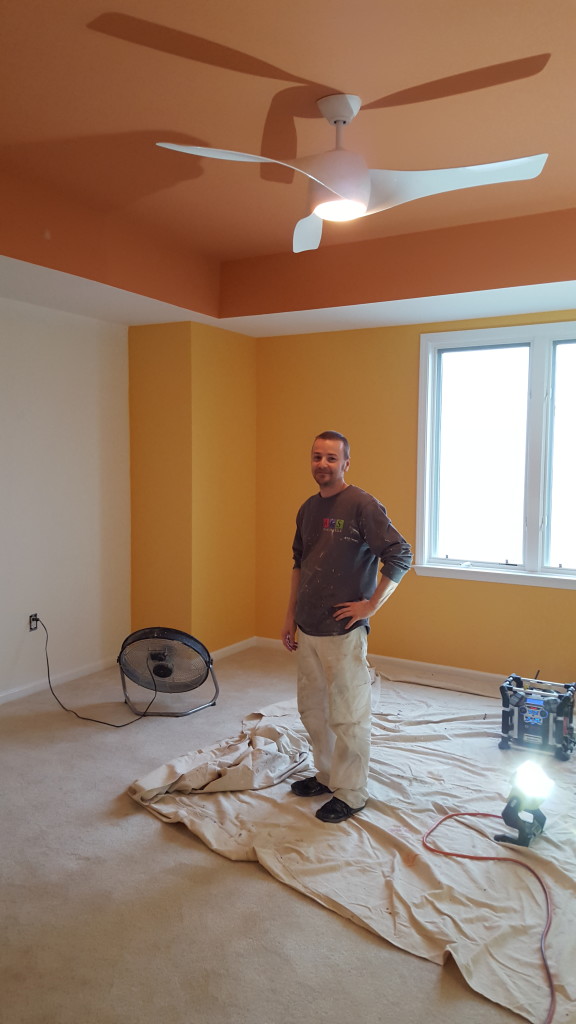 Step 9. Installation period continues and receipt of orders
Step 10. Furniture installation and styling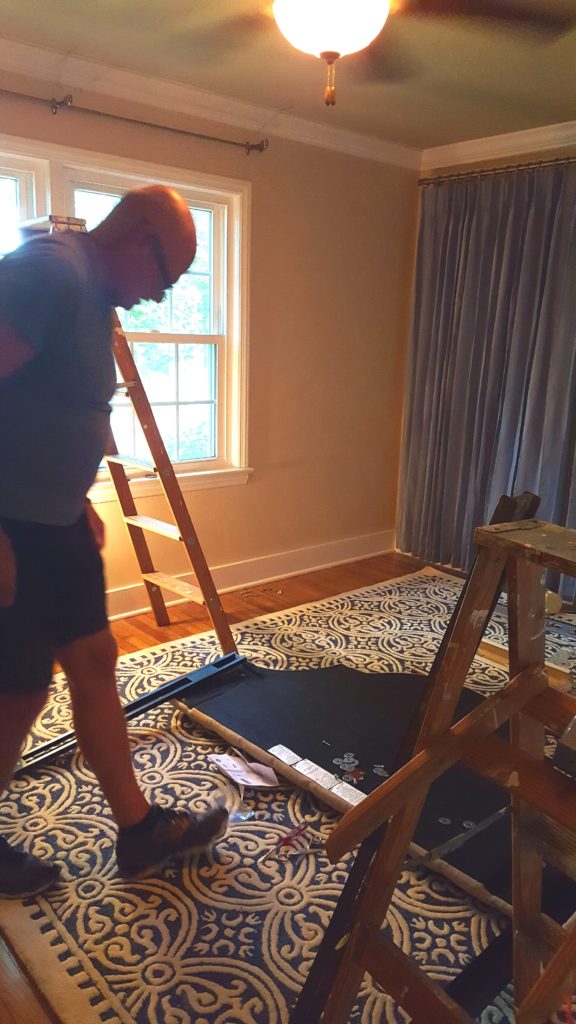 Step 11. Client reveal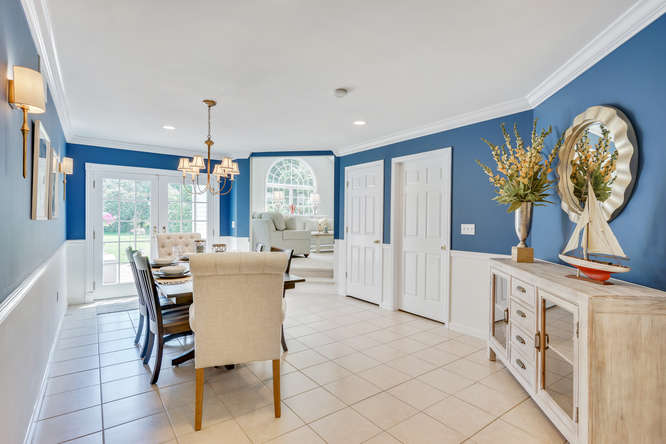 Step 12. Deficiencies walk through
Deficiencies can happen in every project that is why we address this as a critical step.
Step 13. Resolving deficiencies
Step 14. Client closure meeting and presentation of final invoice
This part is bitter sweet as we form a close relationship with our clients. Some relationships continue as friendships.
Step 15. Presentation of client Binder and thank you
The client binder is a catalogue of all the materials, furnishings, appliances and products used on a project. It's a resource of information that we present to our client at the end of each project. It contains product information, care and maintenance on the newly purchased item.
MISSION STATEMENT
At Harmonizing Homes, our mission is simple. We pledge our time to build relationships so that we can understand you and your projects goals and dreams. Then design a plan that brings our collaborative vision which is uniquely for you. We are dedicated to create a beautiful living environment which embraces your style through inspiration and imagination.