Our job can be so much fun! We meet the most interesting people along the way. We are currently working with a family in the Society Hill Section of Jersey City. Here are some of the renderings that Charles Messenger completed for our 2nd presentation with our clients after the initial floor and reflective ceiling plan was approved.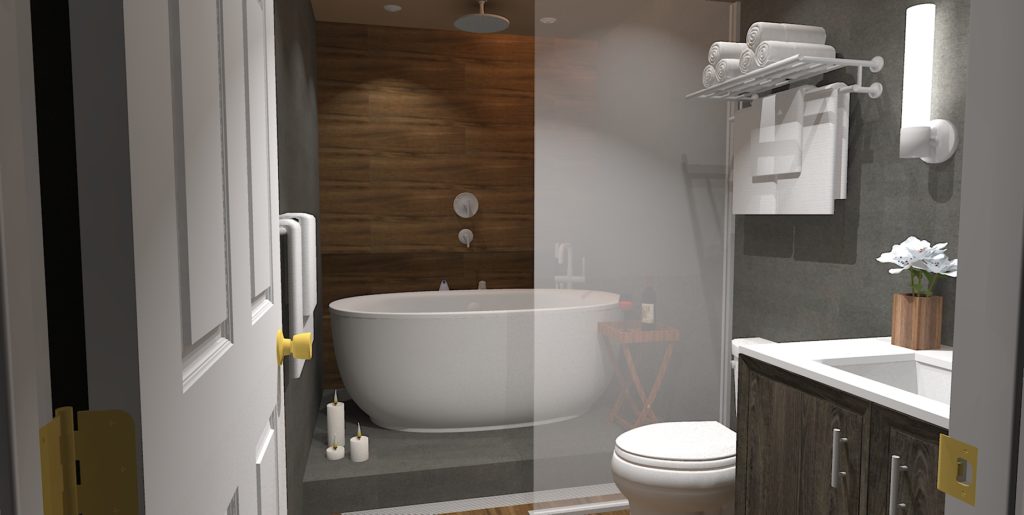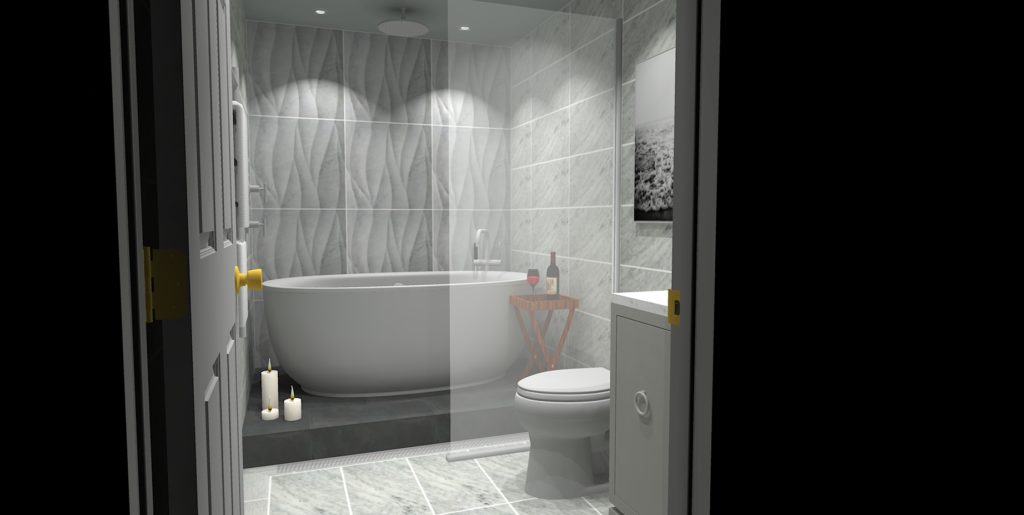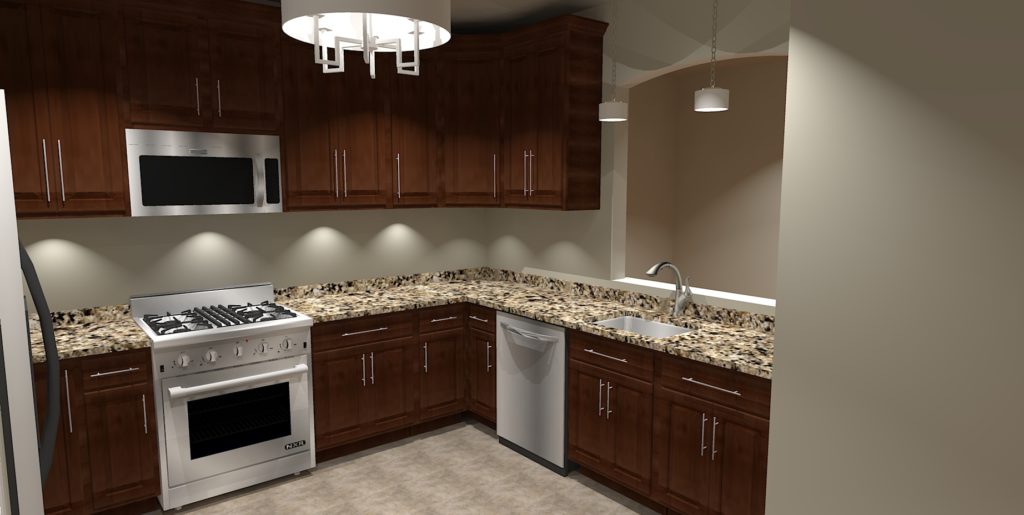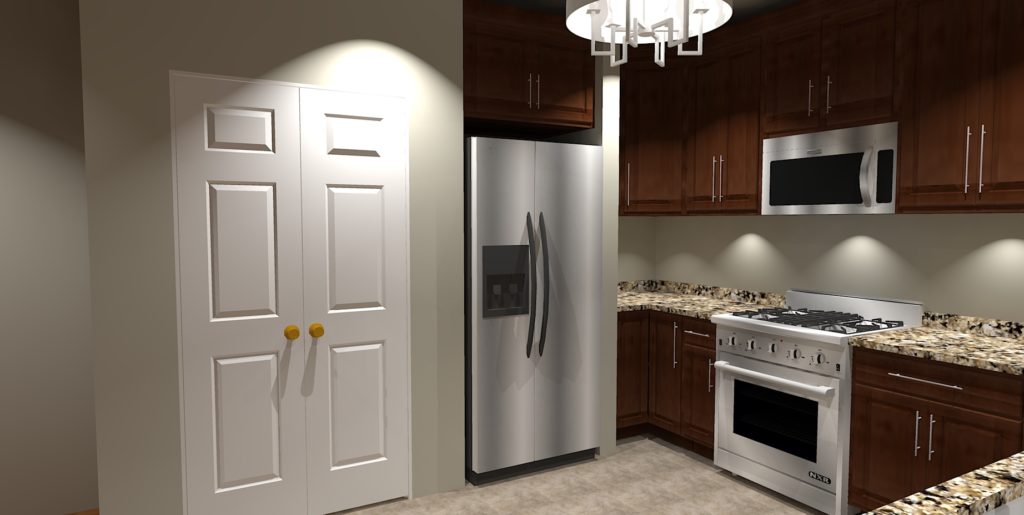 After the renderings are approved by the client we than begin to shop…..our favorite thing to do….
We began at General Pumping Supplies in Bayonne NJ for all of our bathroom fixtures .
We found the perfect tiles for the project at artistic tile in Shrewsbury…for both the bathroom and kitchen.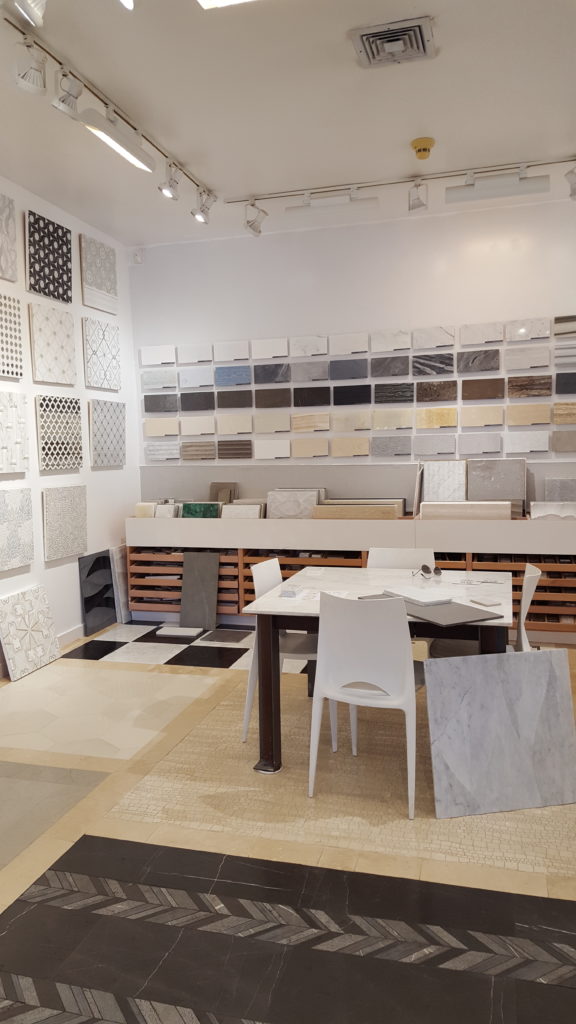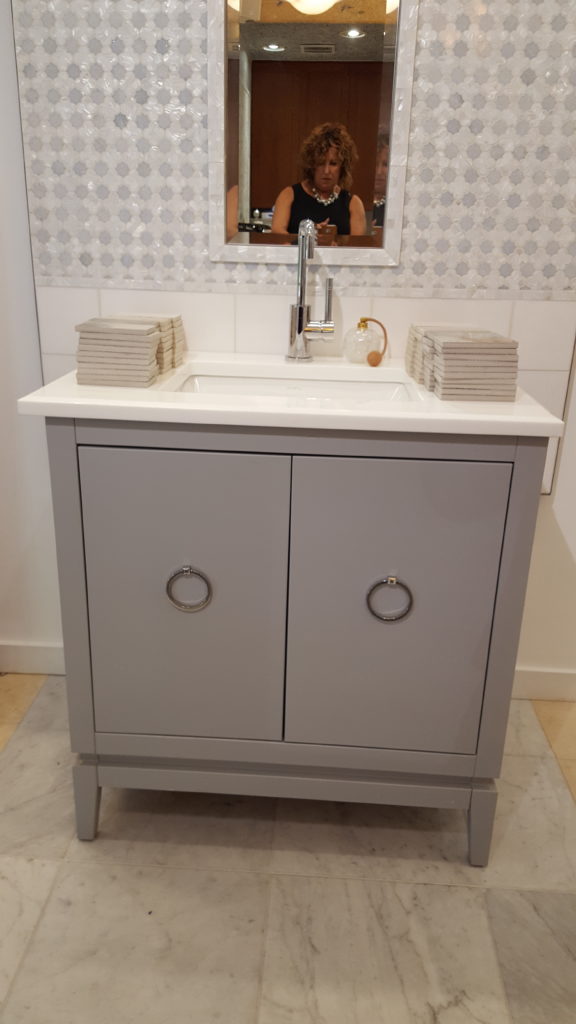 Then to Tri State Stone in Newark ….. to look at some slabs of granite..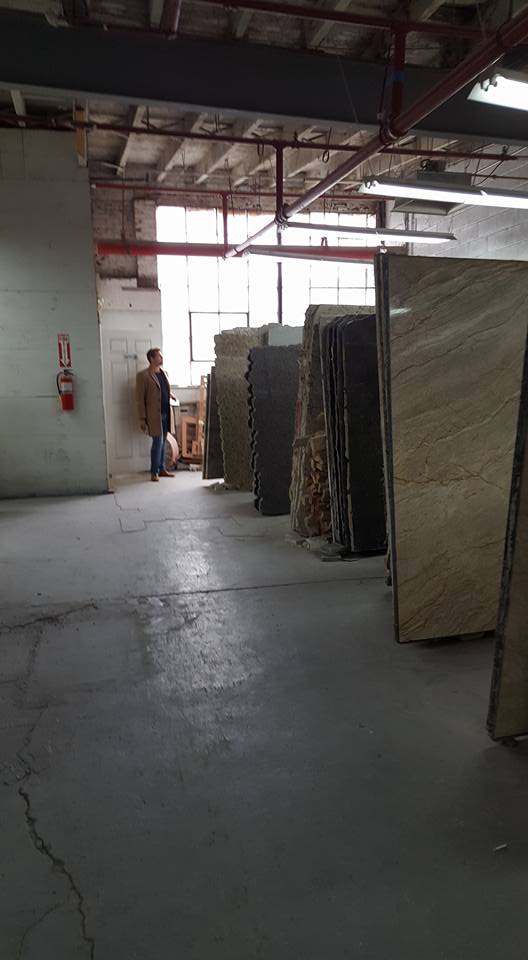 Since our company is a full service design, we are able to access many vendors for the best price and look for your budget…
Corinne