Back in the early spring I helped a friend get his home ready for the market….Its was a bitter sweet process for all of us.. here is the blog. Now we are onto phase two (2), the home sold and will be closing on August 12th…So the scramble to rent something close to his family and not break the bank. He found a "Sandy" Completely Renovated apartment complex in Toms River New Jersey in the Silverton Section.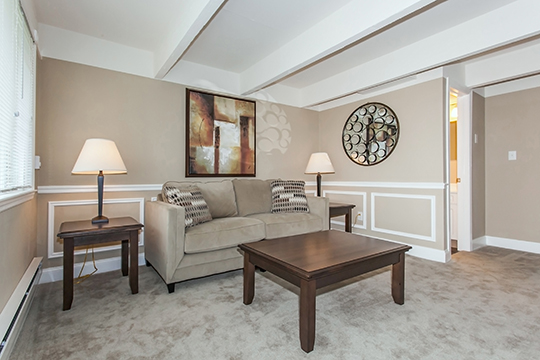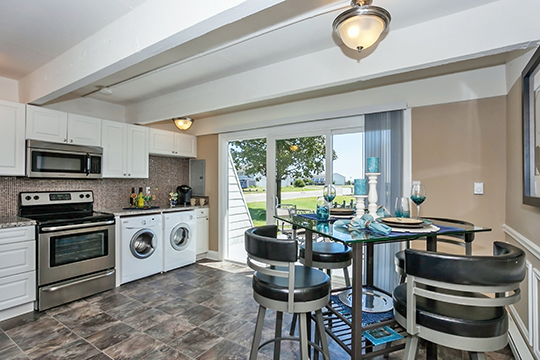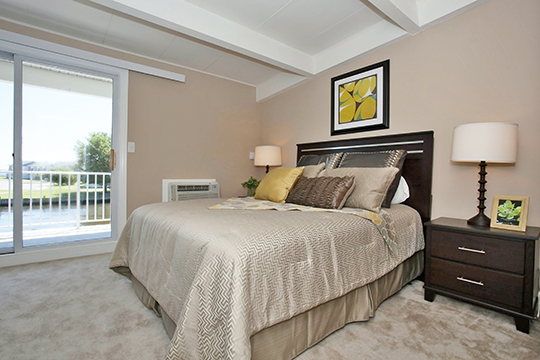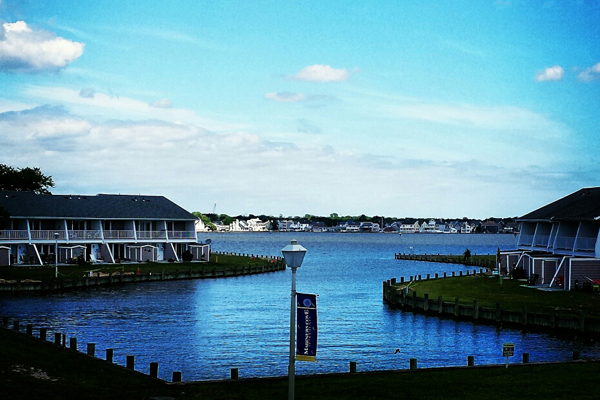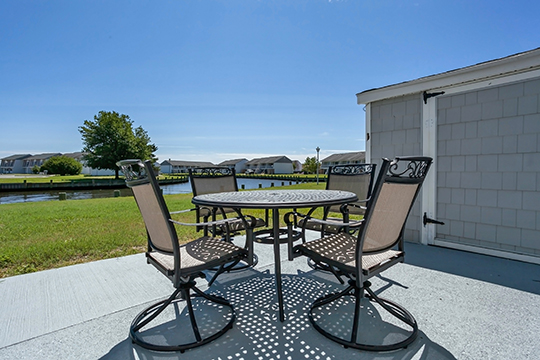 I worked on some floor plans to see if we could use some of his existing furniture, however the furniture is really too large… So off to a store, where I know they will deliver in a few days…..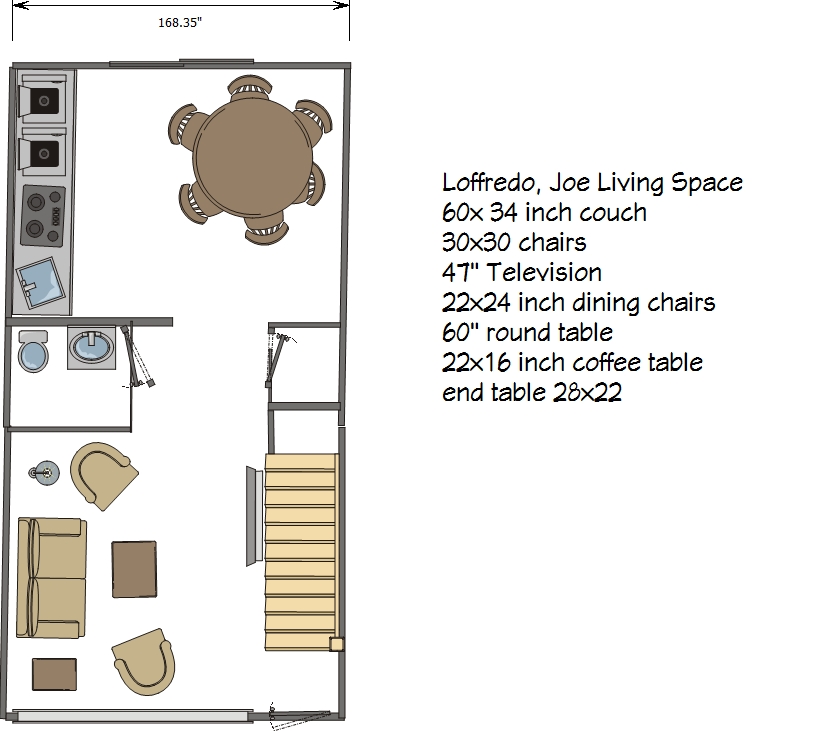 I visited Ashley's furniture in Toms River and was pleasantly surprised on their furniture collection… We have to stay within a 60-68″ couch so we will have to use a love seat and two accent chairs…
Going from a four bedroom 3 bath home with a full finished basement to a 1,000 square foot apartment is going to be a huge adjustment….however, I am sure he will not miss cutting the grass and cleaning the pool for sure…..Wishing my dear friend lots of love and luck! Looking forward to making great memories in his new home!!
If you need help with your downsizing needs give me a call….I would love to help!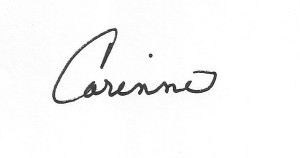 Resources
Mariners Cove Apartments – See link
Floor Plan – Minutes Matters
Furniture – Ashley's