As a interior design, home stylist and home stager, I am always looking for new products especially bedding.  I was contacted by California Design Den to try out their sheets.  I was pleasantly surprised on the fit and feel of these sheets.  I received my package containing 700 thread count white king size sheets.   The sheets come with  a lovely instructions card on care, which I suggest that you follow.  The sheets fit our deep 13″ top mattress without any shifting or lifting.  The feel was warm and soft; nothing feels better after a long day than a properly made bed with clean new sheets.  The price point for these sheets are truly affordable!!! Currently California Design Den is running a white sale with up to 70% off.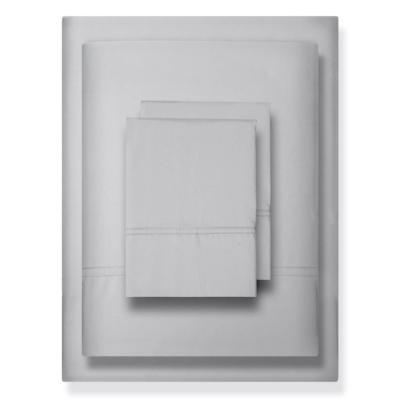 Currently a Solid King Size sheet set is selling for $51.74!!!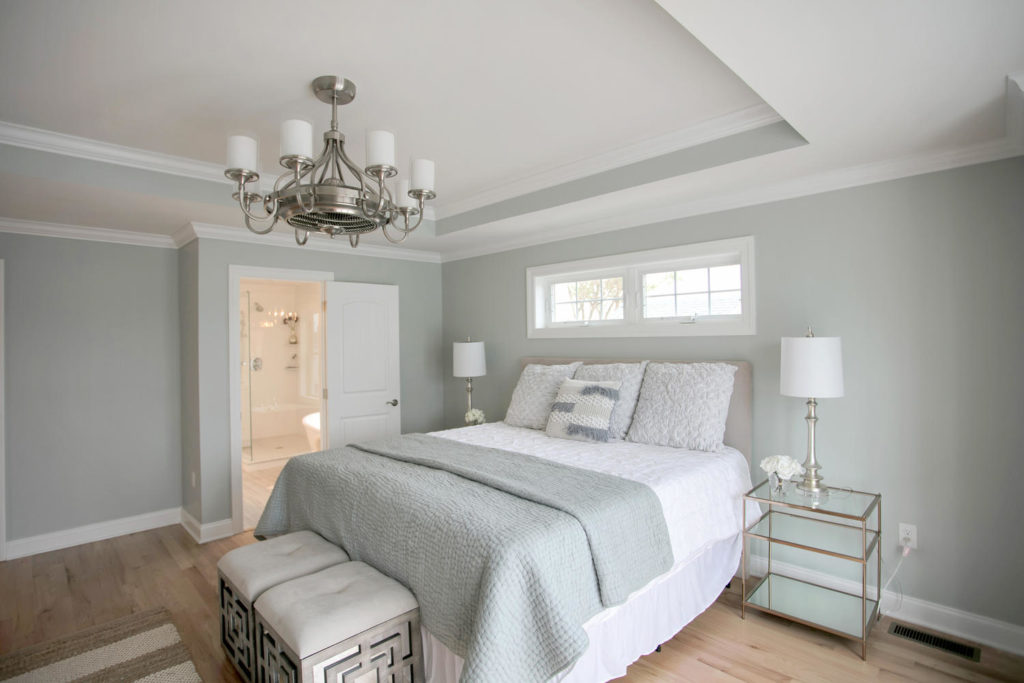 There are many benefits to making your bed
It Starts Your Day Off Right.
It Encourages You to Keep the Rest of Your Room Tidy.
It Leads to Better Productivity.
It Lowers Your Stress and Improves Your Mood.
It Just Looks and Feels Better.
Reference
California Design Den
Photo's by Motion City Media
Wall paper by Thibault
Rug by Jaipur
Accessories  Home Goods