I woke up this morning to a chill in the air, its hard to believe the summer is almost over.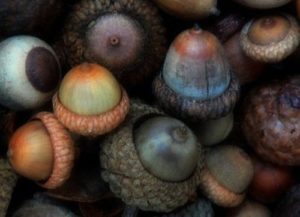 I'm being dive bombed by the acorns in the drive way and our pool is being closed today!
The stores are displaying Halloween, Turkeys and Christmas items which is stressing me out! I do have to admit that I do love Fall, leather boots and big Sweaters that I can hid under since I totally neglected my diet and exercise regime this summer.
Football is all anyone is talking about. Back to school night is this week and then the Jewish holiday's begin in two weeks and before you know it your trying to figure out what your child is going to wear for Halloween and who is going where for Thanksgiving.
Oh, yeah I was going to try to get the house in order before this years holidays and now its too late! Does this sound a bit familiar??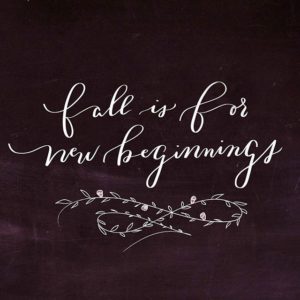 Take a breather…we do have enough time to order a couch and some window treatments for Christmas. However, nothing transforms a space faster that paint or wall paper. We are here to help you get through the shopping, decisions and color choices. So don't add any additional stress on your self at this time of year there is so much that will be going on in the next three months.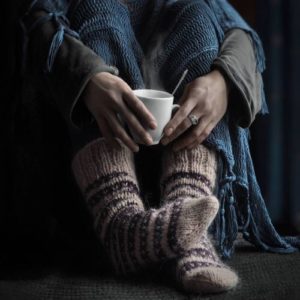 So relax, think about what your priorities are. What do you want to get done before you place the turkey on the table. Is it a new backsplash to update your kitchen, or a new dining room table and lighting? We can help you get your home ready for the holiday's but don't wait too long.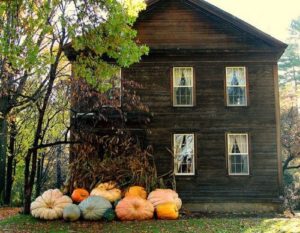 Most painters are at their busiest during this time of year, so let us help you plan how we are going to get your priority list completed. Then you can sit back and relax…or rake some leaves..