Every years a group of my girl friends visit a decorators show house. This year we went into NYC for the day and attended the 43rd Annual Decorator Show House which benefits the Boys and Girls Club. The Location was The Arthur Sachs Mansion at 58th East 66th Street NYC.
I love going to these show houses as it gets my creative juices flowing….I then want to come home and get to work….
Here are some pictures that were captured of our day….both group photographers were without their camera so these were all taken with our I phones…. Oh before you go on to look at all the photo's….We also went to lunch at Felidia's on 243 East 58th Street NYC. Felidia's is owned by Lidia Bastianich and guess what we saw her….we were all so excited but did respect her privacy as she was eating lunch with a group of people, I really wanted to have my picture taken with her..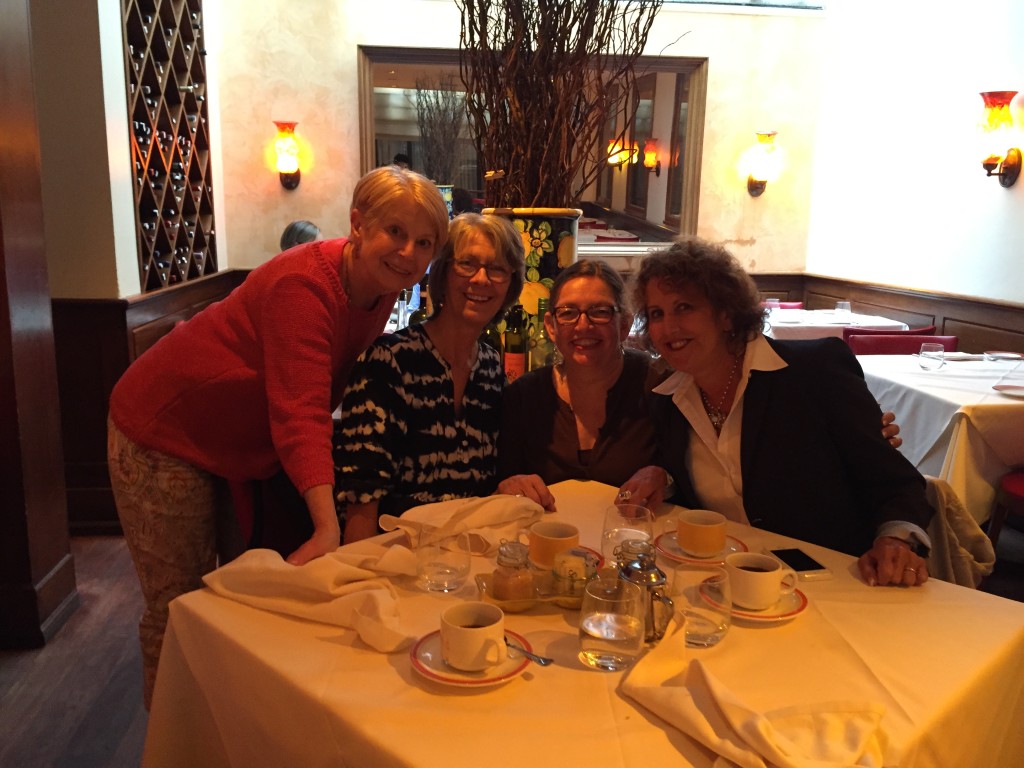 Resources
Photographer – Jeanette Schapfer
Decorator Show House – Kips Bay Decorator Show House
Restaurant – Felidias