Hello,
We have been having so much fun this Spring! We purchased some new furniture while in High Point NC for the Home Staging portion of our business. It arrived just in time for its debut in Point Pleasant NJ. This was a vacant sell by owner situation; so it was a perfect fit. We were able to meet our clients budget and staging needs. The homeowners had painted all the walls and stained the floors darker than they were originally so the new look framed our furniture perfectly.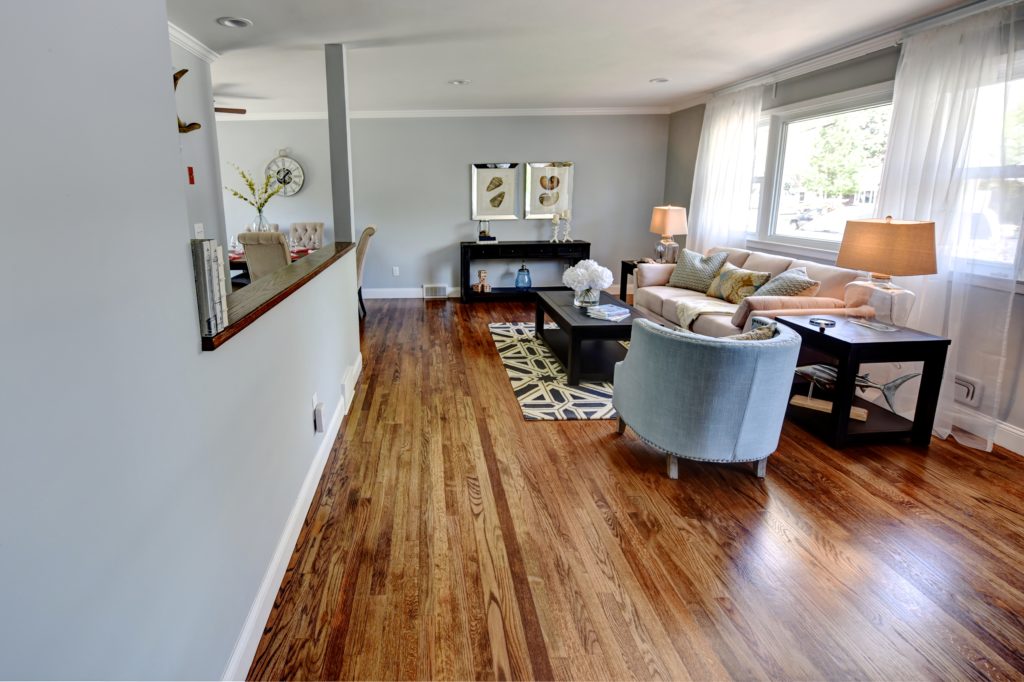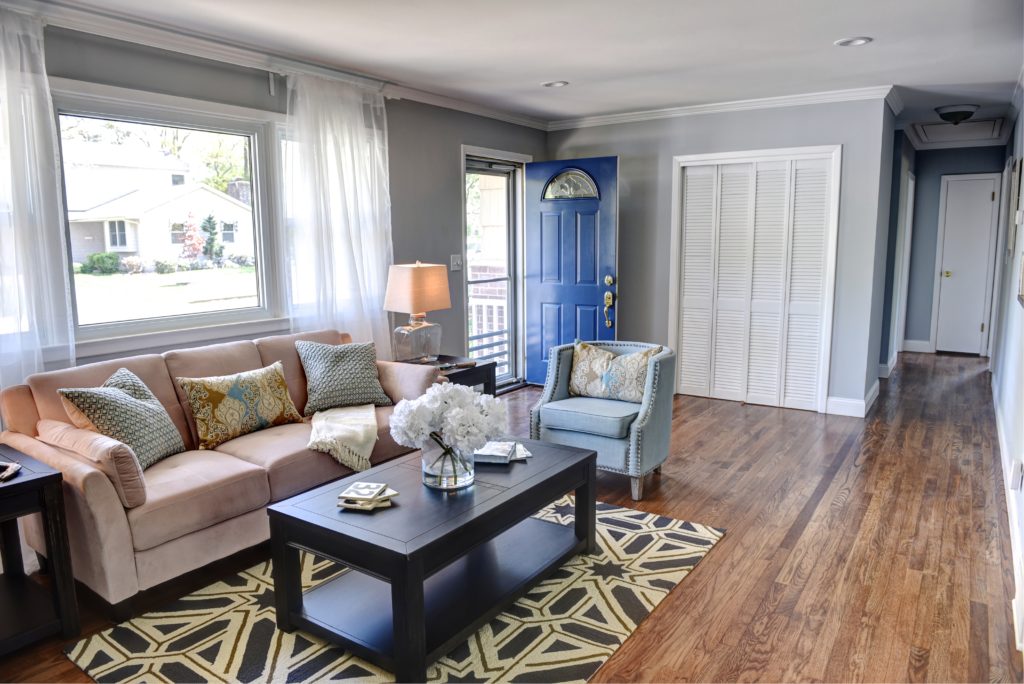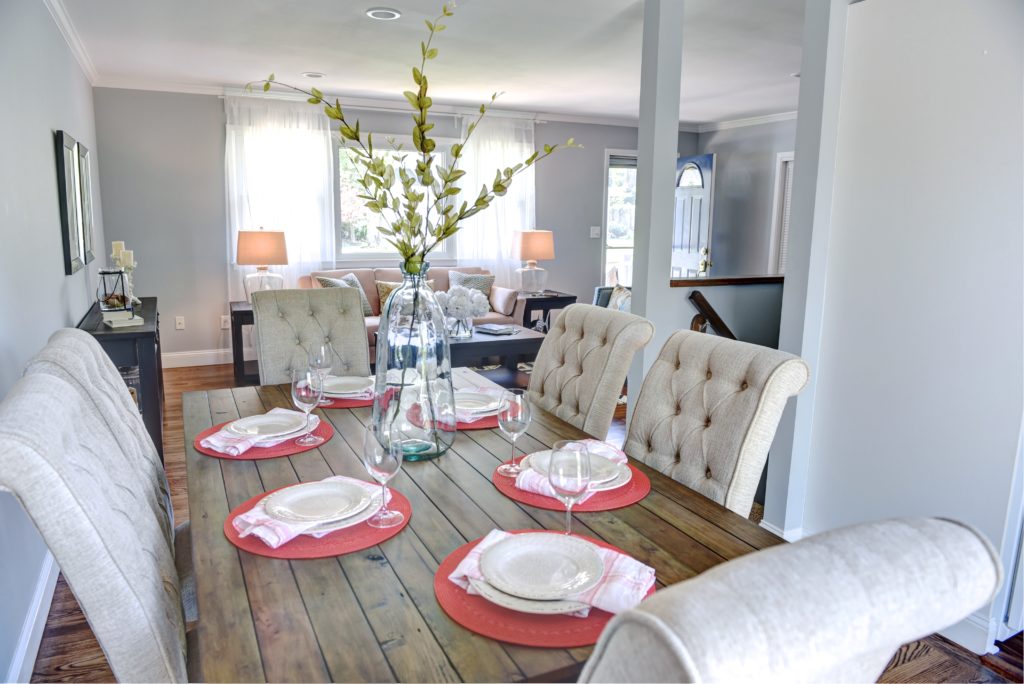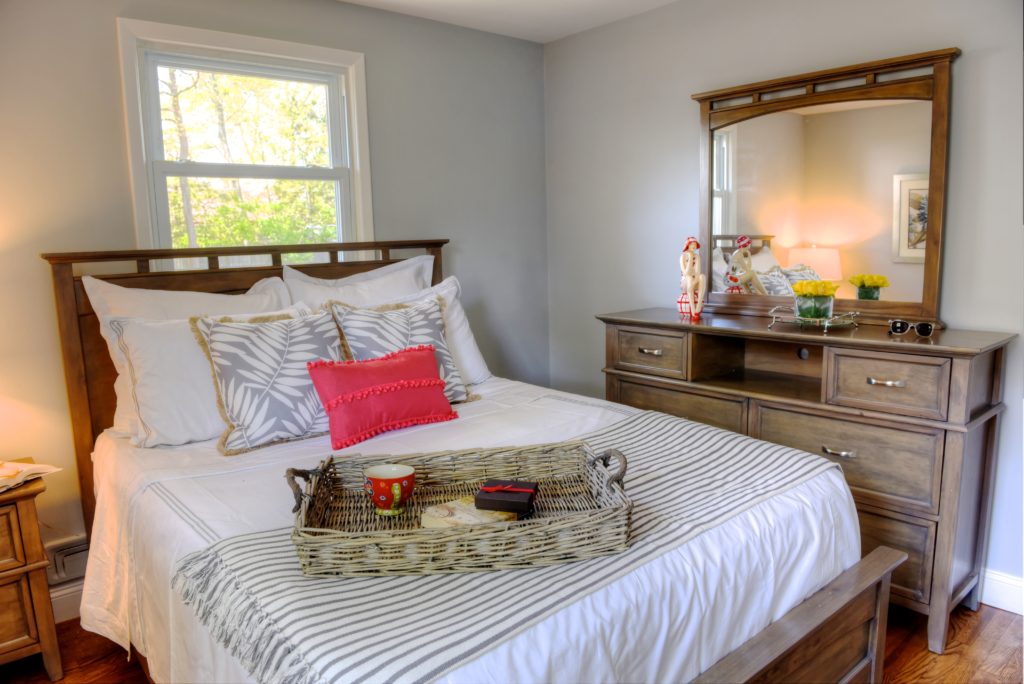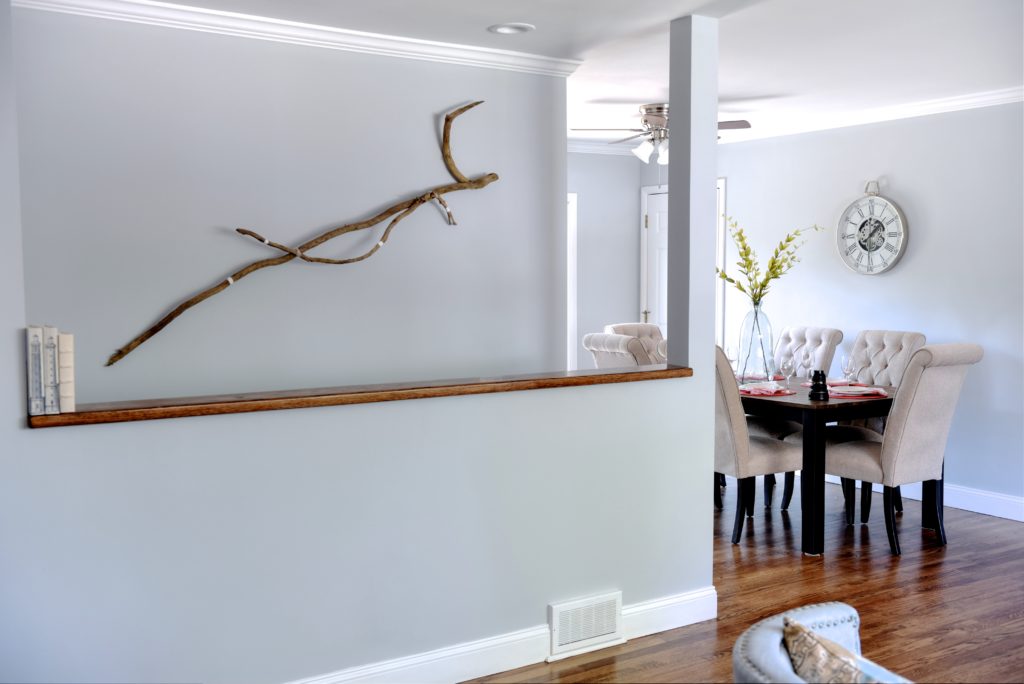 I stopped by to see the home owners this weekend….and they had a great turn out for their first open house on Saturday and Sunday…..Click for complete listing information Point Pleasant New Jersey. This house will not be on the market too long….
When we stage we make sure that we focus on the demographics of the area…..We want to make sure that the prospective buyers feel a sense of belonging….We want them to make the connection with the home. We are blessed that we live "down the shore" so we can get real creative with our props.
References
Photo's by Patty D http://www.pattydphotography.com/
Furniture – Furniture of America
Accessories – Home Goods and CDI
Staging by Corinne Kaas and Charles Messenger
Special thanks to Jeannette Schlapfer of Cross Roads Reality for the referral
Thanks to my husband ( Craig Kaas) who helped us put all the furniture together – thank goodness he found a way to insert an Allen wrench into an electric screw driver.