It is hard to believe that the Thanksgiving holidays are turning the corner. If you are like me, you are probably hosting this years family dinner. On top of wanting to host a wonderful feast for the family, you may also be considering your home and the dining room that everyone will be in. Today, we want to show you some of our favorite selections that you could use to warm up the dining room for the Big Feast. By using some neutral colors on the wall and a little bit of pop, you will have the perfect space for this years Thanksgiving dinner.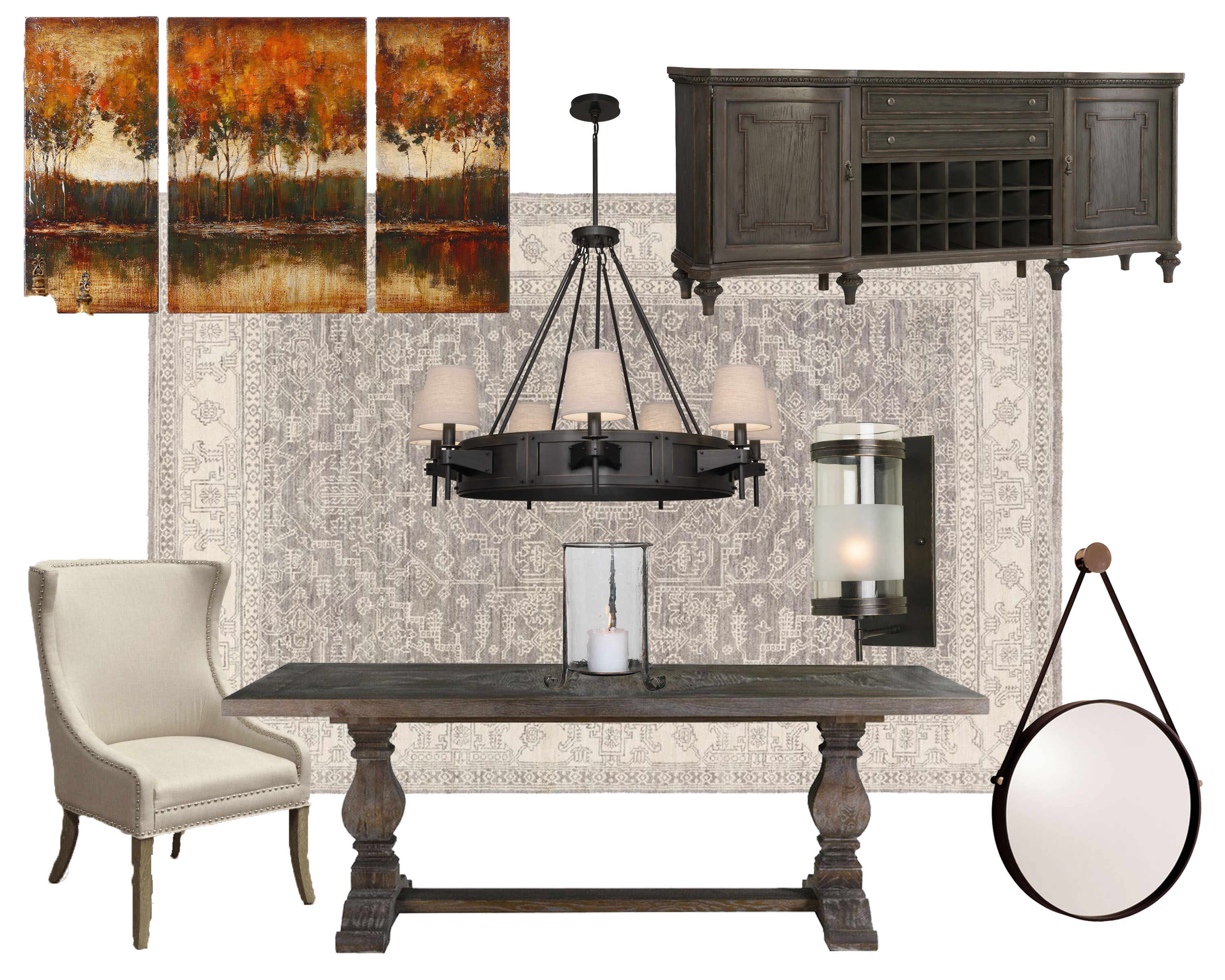 The Table and Chairs
One of the most important parts of Thanksgiving is the table where your guests will eat their dinner.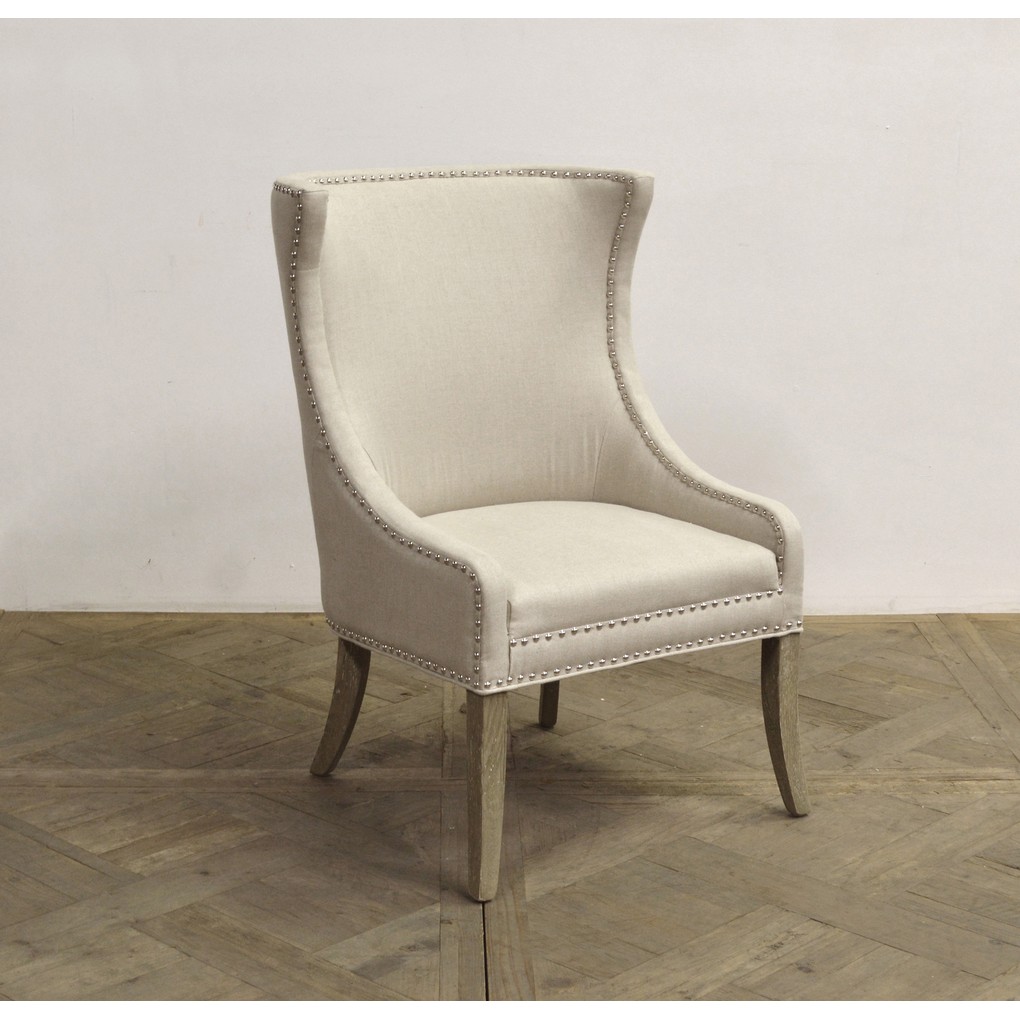 The Server
Nothing says it's time for dinner than a dining server filled with dishes of food.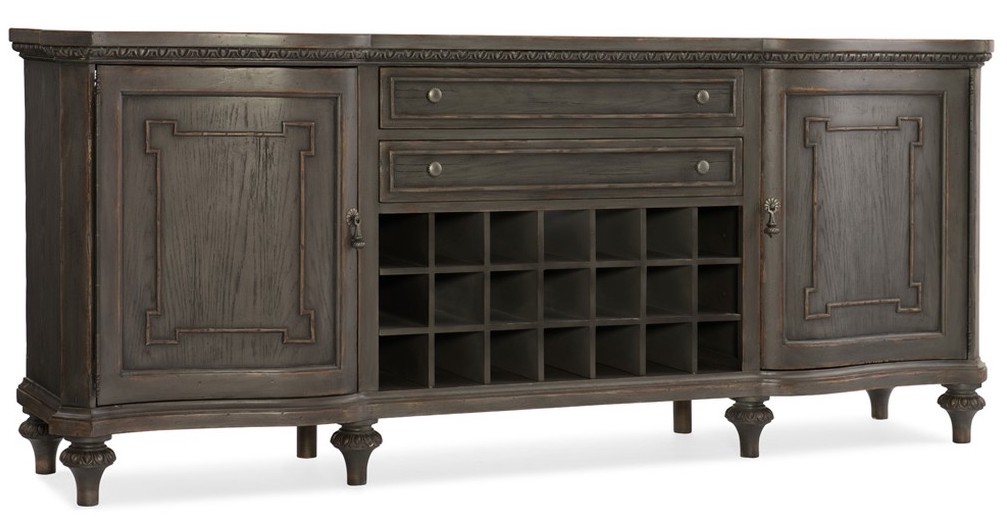 Lighting
Make the mood just right when it's time to fill the seats around the table.
Artwork
Bring in that fall color with the right piece of art. Soft reds, yellows and oranges along with other muted earth tones will do the trick.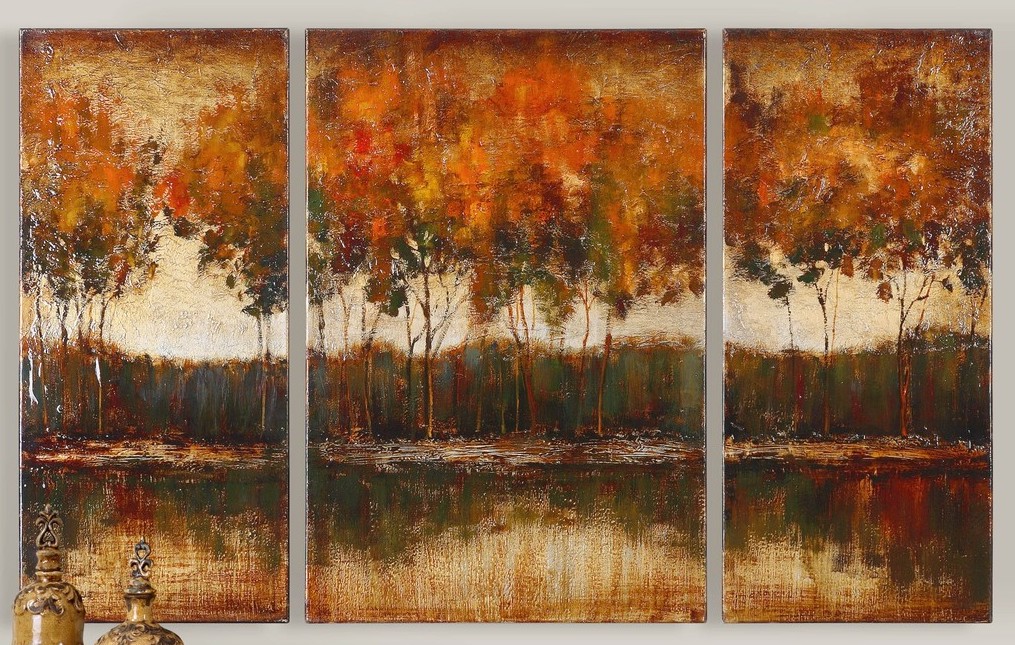 Area Rug
Using the right area rug will ground the space. For a warm environment use a rug that has a neutral palette.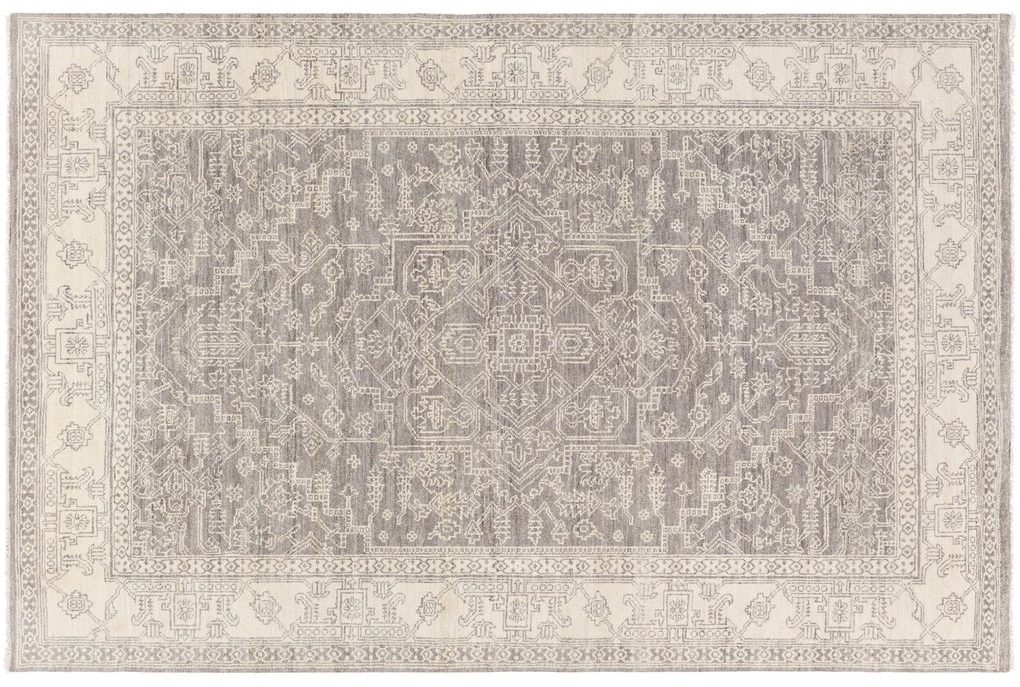 Accessories
Finish the space with the right accessories. For a casual, rustic look use hurricanes with metal frames and seeded glass will help to achieve a finished table space.
If you liked any of the pieces shown in this post, simply click on the image to be directed to a page with more information and purchase options. If would like to see some more of our favorite furniture pieces then look here at our page on The Design Network. If you would like some help getting your home ready for the holidays then please contact me at [email protected] or call me at 917.699.1262.