As a child I knew exactly what concrete was. I knew how it smelled, how it was mixed, how it dried and how it provided for our family. My father was a mason by trade however, he hated working with concrete, he would have rather worked with natural stone elements than concrete. I wonder what he would say about the various concrete products that are on the market today.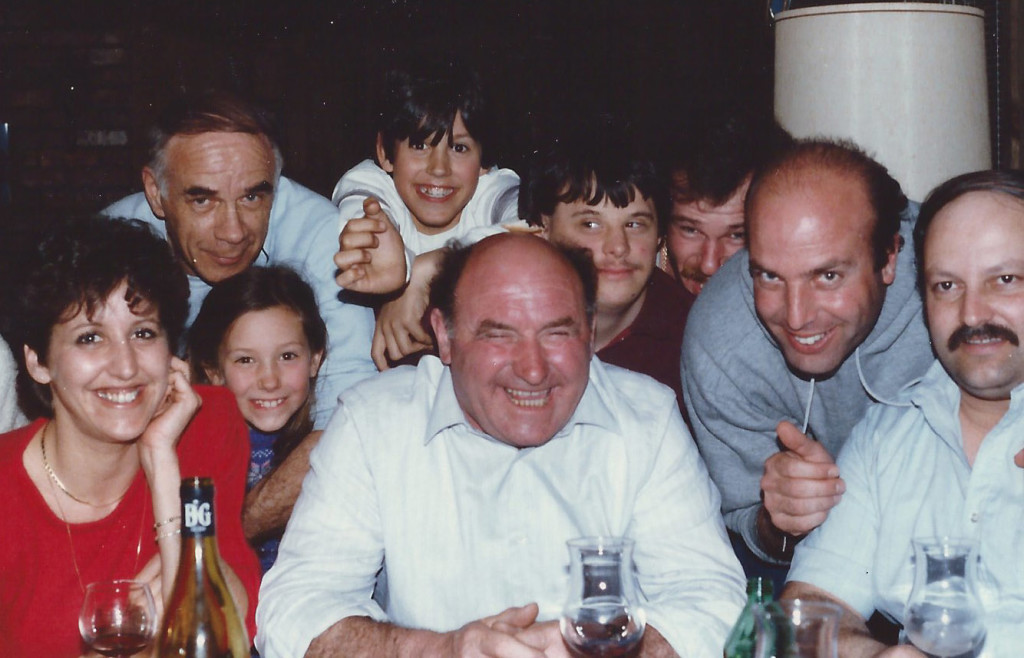 That's my dad, front and center, I'm to the left of him……A man all about 5'5″ left this earth at 66 so I don't have any digital photo's….He always loved a good party….I'm assuming that is where I get it from…the more the merrier…
Concrete is such a huge trend in today's design world…. from walkways to table tops.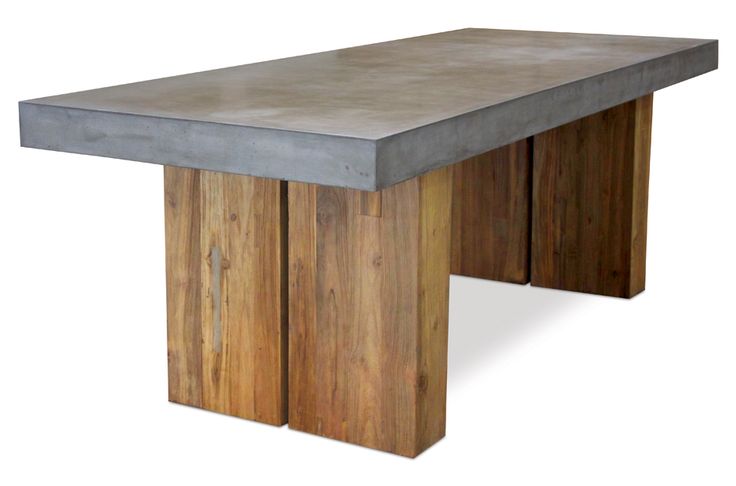 Concrete Table Tops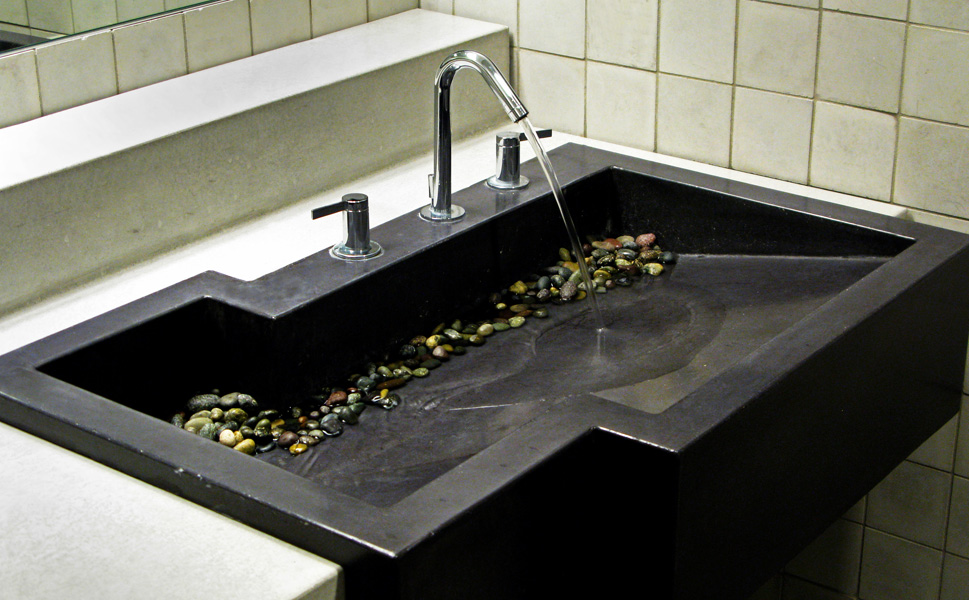 Concrete Sinks come in various shapes and sizes – there are also endless color choices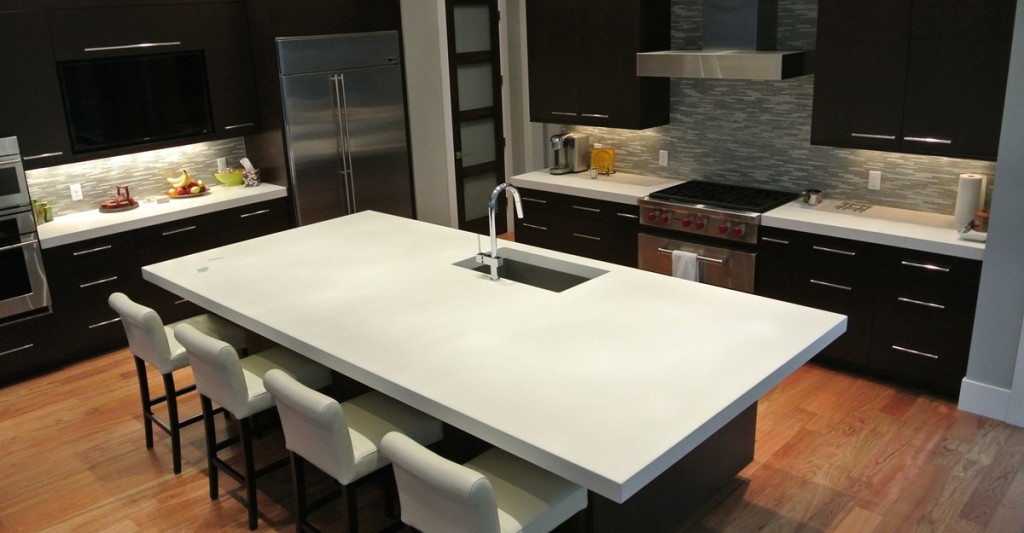 Concrete Counter Tops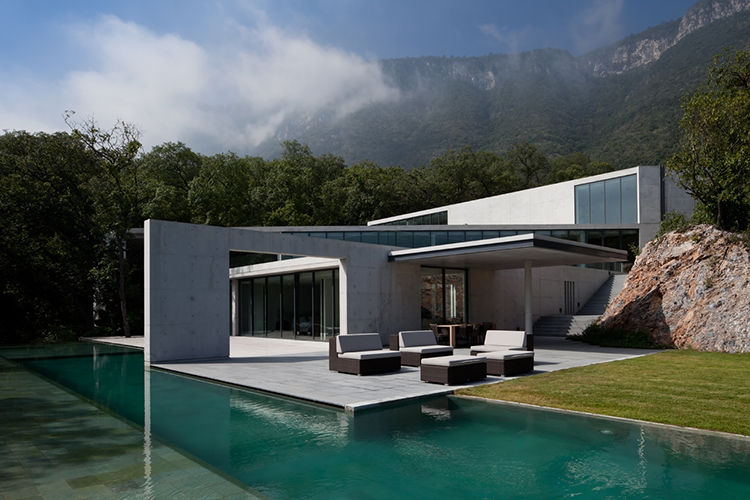 Concrete House by Tadao Ando, a Mexican designer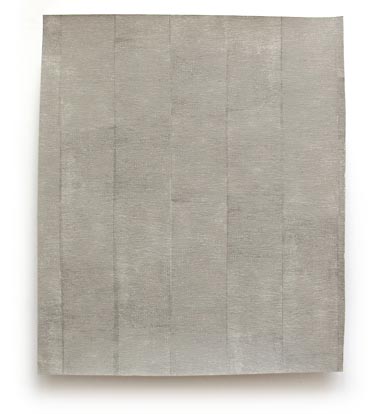 Channeled wall paper by Kerry Joyce that looks like concrete
The color of Concrete is making it big in the fashion world this fall…remember I talked about that a few blogs ago how fashion and interior design follow each other leads. The designs below are from Stella McCartney.