Hi there….I have been off the line so to speak for the last week as we were planning my mother's 90th birthday party at our home in Toms River NJ…..We had 65 guests and thank God there was no rain….now that the party is behind me it is time to get back on my game! I fell asleep last night at 9:00 pm and awoke this morning at 8:00 am…I think I had too much sleep as my mind is racing.
It went from working on window treatments for my client Pam in West Caldwell New Jersey.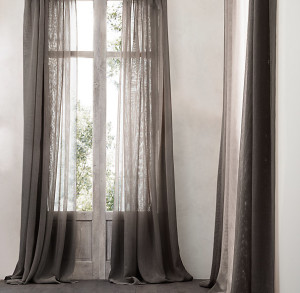 To looking up to see if there are any new work projects on Dezignable . Dezignable is a new start up company where prospective clients can post their projects on line and Designers can design submit their designs. The client then chooses the designer to complete the job.
Then I remembered I had to pick up the draperies from the tailor and deliver those to my client Carrie in Tuckerton NJ, along with her new mirror for her foyer.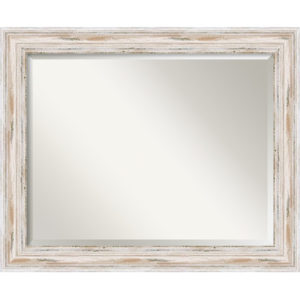 To following up with my staging client Gail from Toms River to see how her house is showing.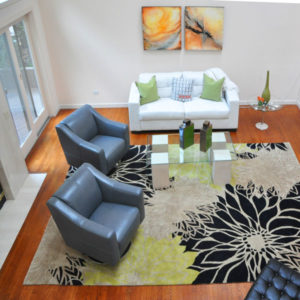 To finding out if you can post from your PC to Instagram?? To coming up with a schedule and duties for my new hire Robert who will be joining Harmonizing Homes in mid August…to finding a desk…To thinking I need to go back to the gym to coming up with a new marketing plan for realtors…..
Oh yeah forgot to doing all the sheets and towels from this weekends full house of guests…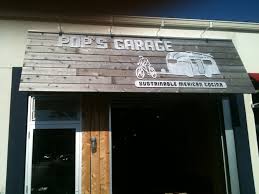 I really love my job….. and love my clients…..Oh yeah forgot I have to find something to wear for this evening as I am going out with my clients from Ortley Beach to Pops Garage in Asbury Park NJ. The oceanfront Mexican restaurant will host its Tacos & Tequila Tasting in its new monthly tasting series. Kicking off at 7:00 p.m. on Tuesday evening. The evening will feature six courses of artisanal tacos paired with five selections of tequila. A portion of proceeds from the event will benefit Community Affairs & Resource Center, a nonprofit organization that aims to empower the community and strengthen youth and families by promoting self-sufficiency through education, advocacy and collaboration.
Okay I'm done sharing I need to get to work… But you need to see this video as it does a great job at describing running your own business.