Hello Friends,
A friend of mind sent me an article this morning regarding 15 design styles that raise the sales of homes. Three words, Barn Doors, Subway Tiles and Farm Sinks used in a description will draw attention immediately. Lets face it Woman are the driving force in the purchasing of a home. The home needs to feature elements that are pleasing and comfortable.
With all the new HGTV home sale, flips and fixer uppers shows on daily, people are looking for those elements that are featured on those television shows.
Lets start with the first one Barn Doors. I know this for a fact that this sells a house…may sound silly but it does. Barn doors on pantry's closets or in rooms is a selling feature.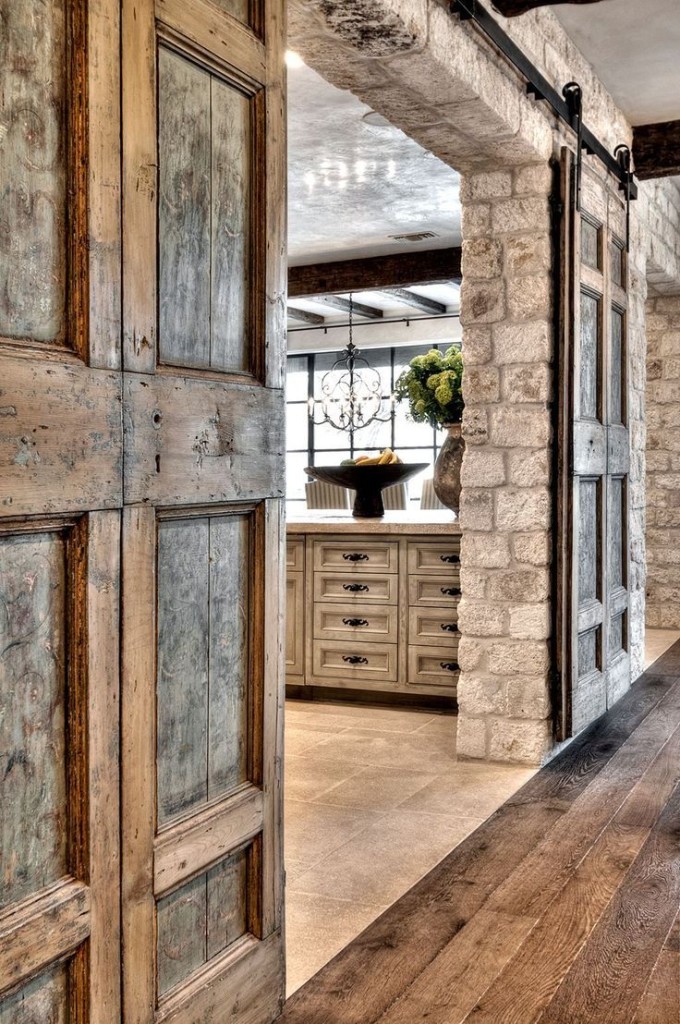 Farm Sinks , Shaker Style Cabinets and Subway Tiles are all the rage right now because of certain feature television shows. It presents a warm family unity feel to the design. It is what the majority of young woman with children are looking for when purchasing a house.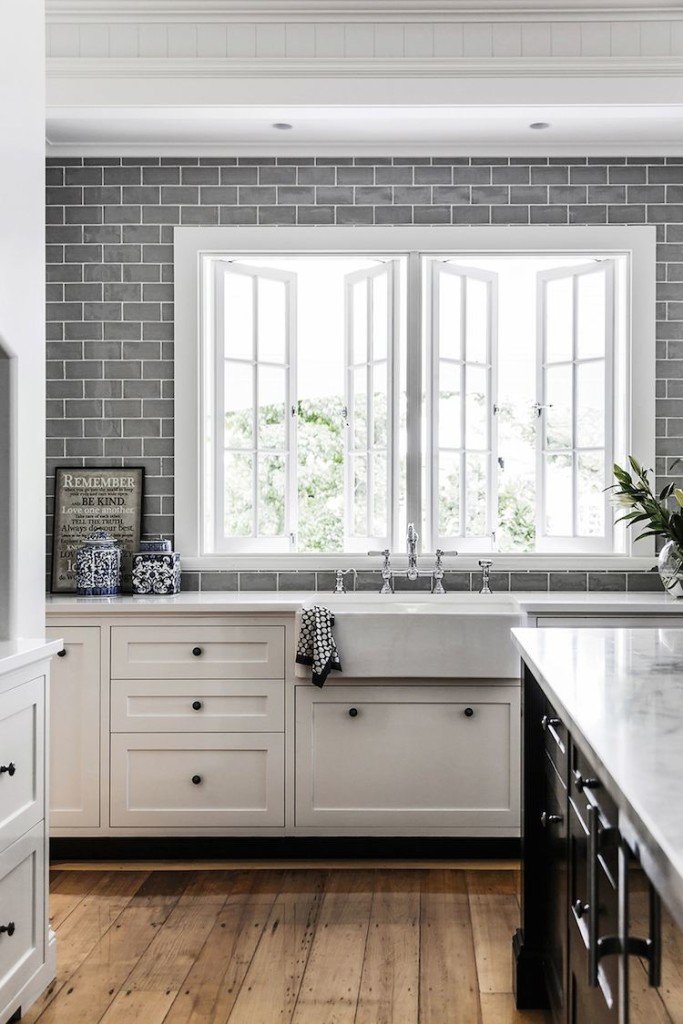 Lets talk about open shelving and Quartz counter tops along with reclaimed wood as an accent wall. Huge plus as a selling point in today's market.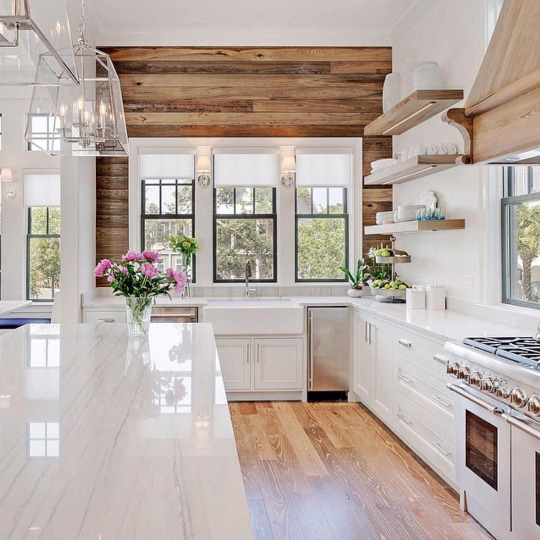 Exposed Brick, one of my favorites. We lived in the Upper west side in New York City for seven years. I knew there was exposed brick in our pre war apartment however I could never convince my husband to take down the plaster and expose the existing brick. Its more of an industrial feel but yet warm and comforting.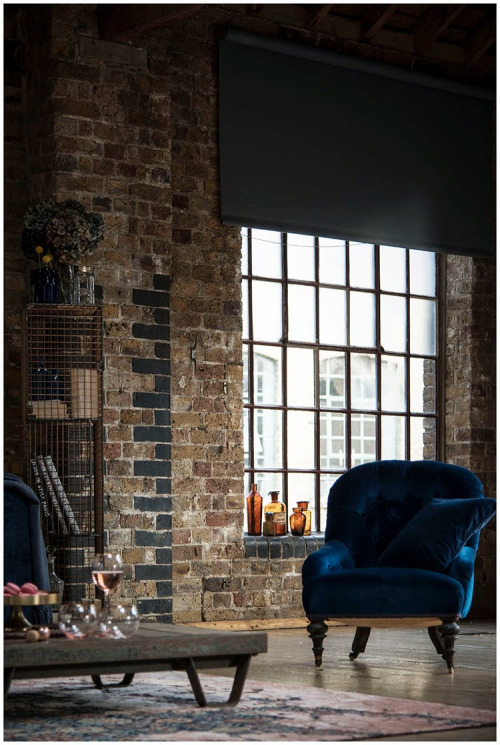 Here is another one, pendent lighting. Over the island, bar area, bedrooms, bathrooms this is a great source of lighting. There are thousands of shapes and sizes to choose from and very affordable.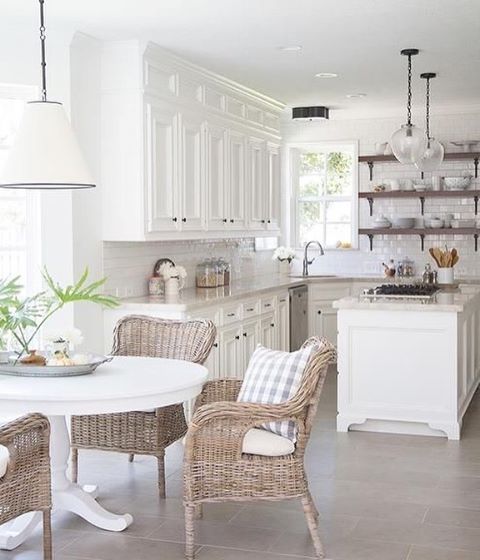 Frameless Shower Doors! Huge selling features in bathrooms. Who wants to clean those tracks, they are disgusting . I recently went into Monmouth Glass in Asbury Park, NJ, where they mentioned that frameless Shower Doors is 80% of their business.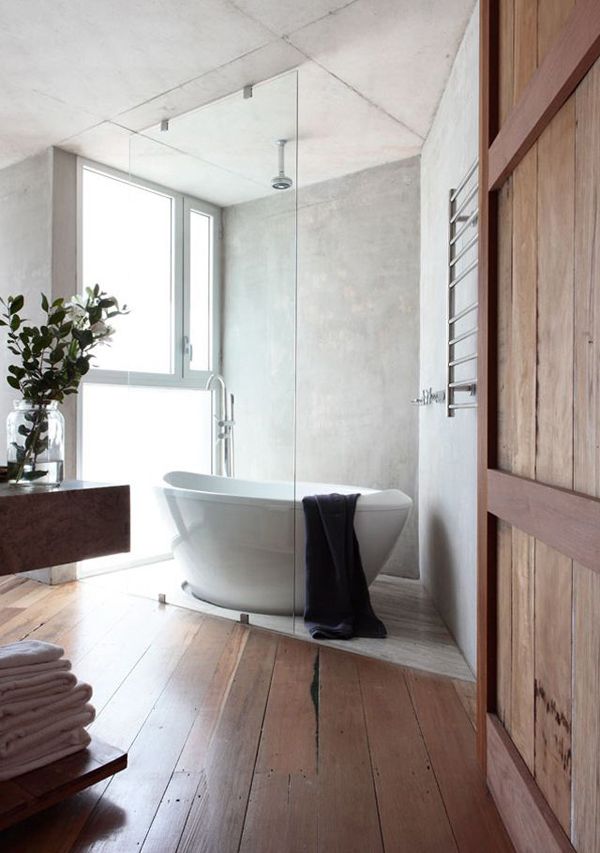 For the full article and statistic follow link
Enjoy the weekend!
Corinne