I'm sure your mind is racing and you are feeling overwhelmed with the number of choices that are out in the market to begin your design journey. When you decide it is time to do something different to your home, you are spending countless hours on Pinterest and Houzz. Your coffee table is covered with home design magazines and you find yourself watching re-runs of HGTV on a regular basis. Our goal at Harmonizing Homes is to make the design process less stressful. You deserve a beautiful home that you worked so hard for. When I think back to our first home we purchased when we were first married with two little babies it brings back a smile. We decorated with JCPenny's slipcovers to dress up the hand-me-down couches and chairs. I bought fabric and made my own curtains and cut wildflowers to place in a vase. However small the design process is, we want to put a smile on your face and help to create an enjoyable and stress-free experience.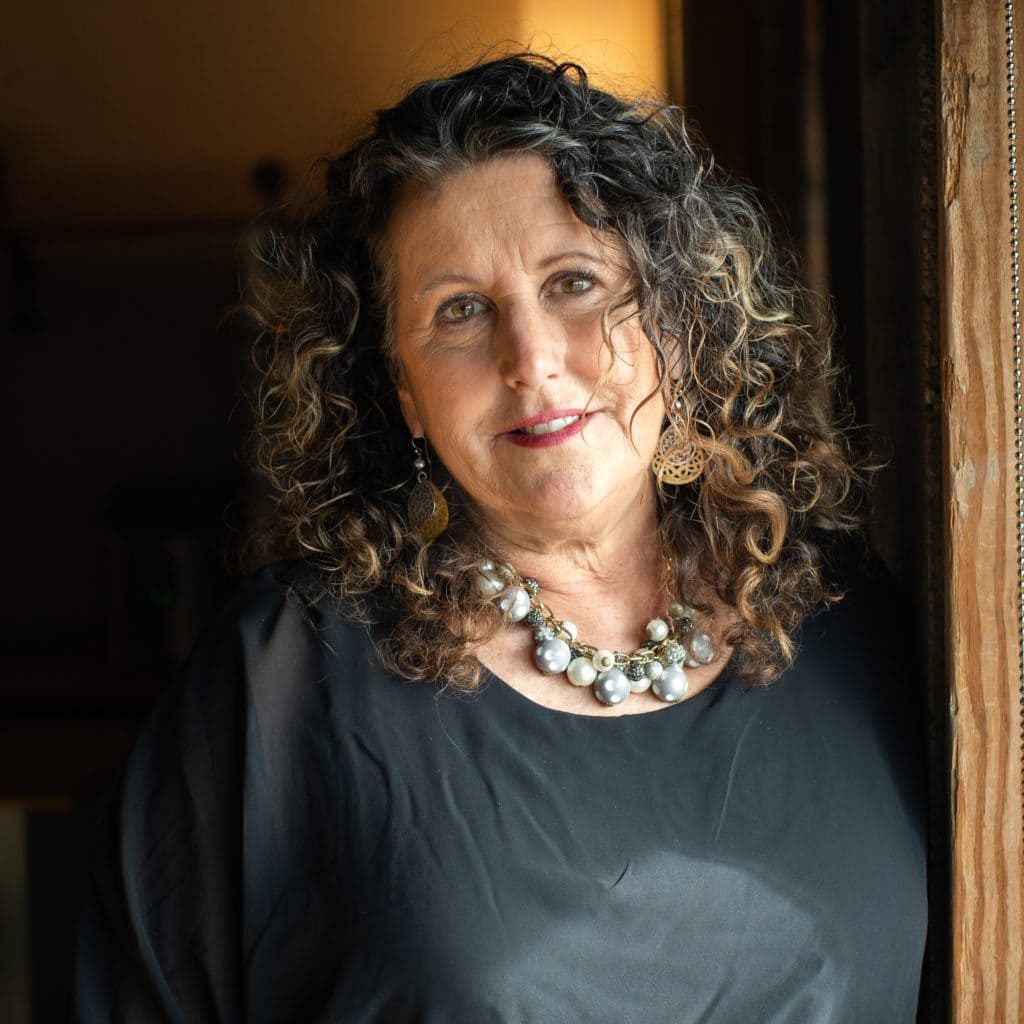 Corinne Villani -Kaas has been focused on the design and merchandising of resale properties since 2009 when she founded Harmonizing Homes. Having studied at the New York School of Interior Design, she brings her unique skills and creativity to every project no matter the size. In addition to staging and designing homes, Corinne's experience includes project management and full-service interior design services. Corinne is a visionary and advocates continuing education, leading her team by staying current and on-trend within her industry.
The design process has various steps. To ease your mind and to help layout the scope of how a new design will work here are the general guidelines for working with your new designers. After contacting us we will arrange a first initial meeting to discover what it is that you want in your new design. Following our first meeting, we will arrange for a second meeting where we will come to your home to get site measurements (this meeting can merge with the first meeting if you are ready to take the leap and move forward with the process!). Once we have the measurements, we will create space plans to layout your new design and we will also start researching possible furniture and materials.
Once we have the plans drawn up and some furniture options picked out we will arrange for another meeting to present the plans and the selected options. Next, we will make any changes to the space plans as necessary or if you agree to a space plan then we can begin contacting other members of the trade to discuss contract work, installations, painting, etc. as required. Throughout the process we will be back and forth discussing furniture, fabrics, paint, finishes, materials, etc. Once options have been selected the design team will begin placing the orders with our vendors. When the client is ready to move forward with the work, the designers will schedule a time for the contractors, installers, painters, etc. to conduct the work as required.
Once all work is completed the designers will arrange for the final order and delivery of furniture and arrange all pieces as per the selected space plan. Throughout the design process, we will spend some additional time shopping for miscellaneous accessories for the new design.