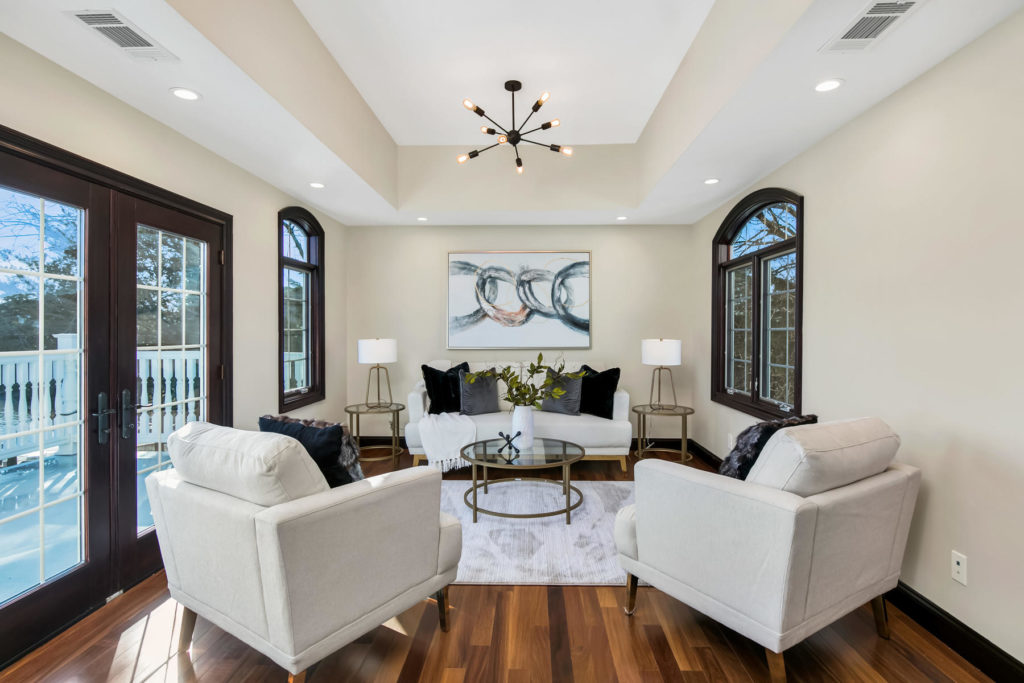 Making Your Home a Commodity
Staging goes beyond repainting and cleaning. Staging a house takes it to the next level by making it look bigger, brighter, cleaner, and accentuating the positive aspects of the property. It is all about creating an inviting space to inspire buyers.
How We Work With Our Design Clients
Start with a consultation with Corinne or a design associate where we go over your design style. Home is where you make it yours, so we make sure your home reflects you! We have a 15 step process to ensure your design experience is seamless.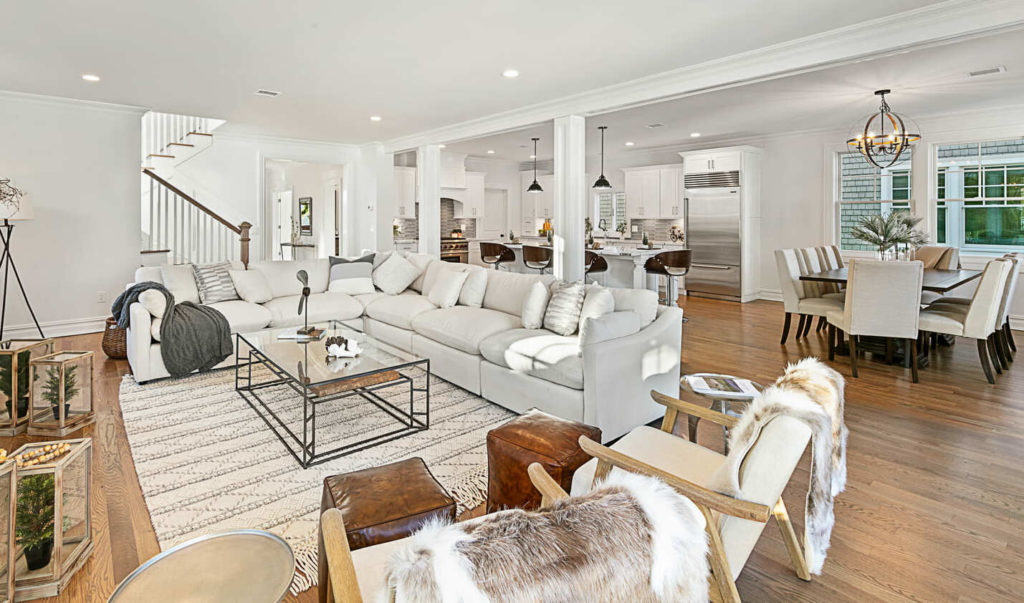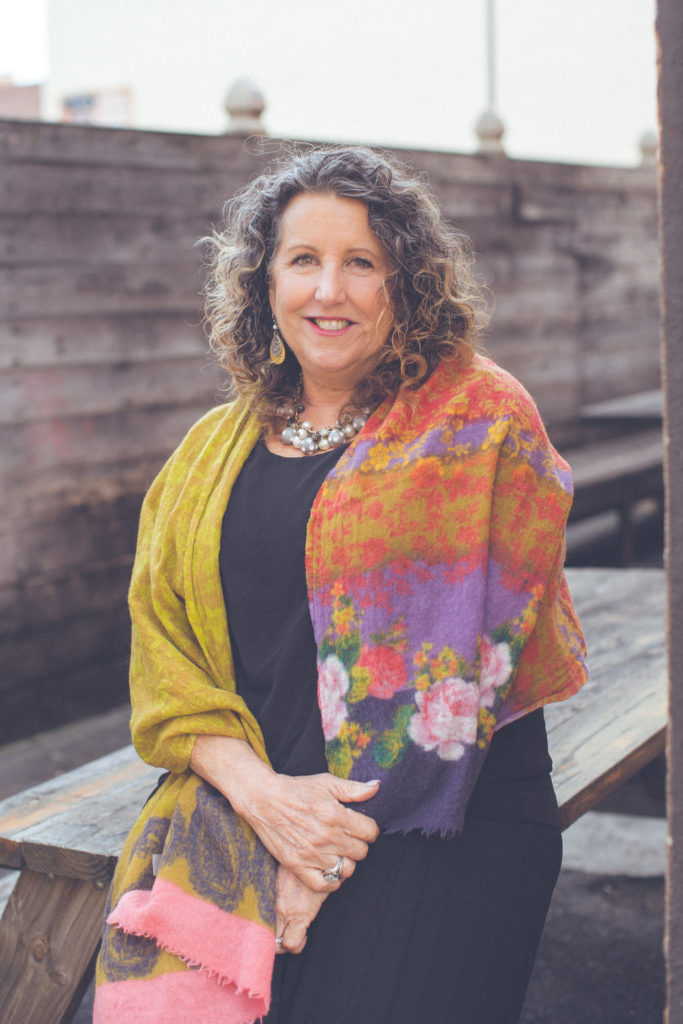 CEO of Harmonizing Homes, Interior Design and Home Staging Corinne Villani -Kaas has been focused on the design and merchandising of resale properties since 2009 when she founded Harmonizing Homes. Having studied at the New York School of Interior Design, she brings her unique skills and creativity to every project no matter the size. In addition to staging and designing homes, Corinne's experience includes project management, and full-service interior design services. Corinne is a visionary and advocates continuing education, leading her team by staying current and on-trend within her industry. 
The design process has various steps. To ease your mind and to help layout the scope of how a new design will work here are the general guidelines to working with your new designers. After contacting us we will arrange a first initial meeting to discover what it is that you want in your new design. Following our first meeting, we will arrange for a second meeting where we will come to your home to get site measurements (this meeting can merge with the first meeting if you are ready to take the leap and move forward with the process!). Once we have the measurements, we will create space plans to layout your new design and we will also start researching possible furniture and materials.