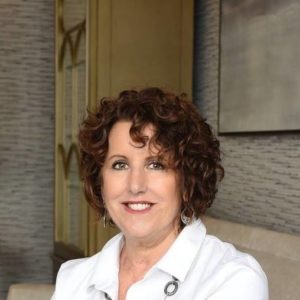 President, Lead Design Specialist
Corinne Villani Kaas has been focused on the design and merchandising of resale properties since 2009 when she founded Harmonizing Homes.  Having studied at the New York School of Interior Design, she brings her unique skills and creativity to every project no matter the size.  In addition to staging and designing homes, Corinne's experience includes project management, and full service interior design services. Corinne is a visionary and advocates continuing education, leading her team by staying current and on trend within her industry.
She is currently servings as Real Estate Staging Association (RESA) New Jersey Chapter Vice President.
She and her team are the recent recipient of the Real Estate Staging Association Top 10 Designers of 2016 and Real Estate Staging Association Home Stagers of the year in the Occupied category for the United States.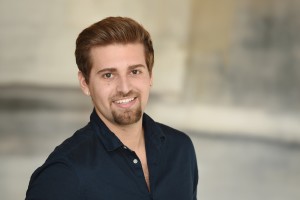 Associate, Senior Design Specialist
Charles Messenger is a full-service interior design consultant with Harmonizing Homes Interior Design and Home Staging. He has an excellent residential approach to solving problems and the ability to generate fresh solutions of internal spaces. Having studied at the Indiana University of Pennsylvania, he brings his ambition, creativity, and dedication to helping his clients create a beautiful environment in their home. His goal is to make the design process exciting and enjoyable for his clients. In addition to interior design, Charles' experience includes home staging, walk-and-talk consultations, and project management. Charles is innovative and stays current on the trends within in the design industry.
We are featured on HOUZZ and the winner of Best of HOUZZ in 2016 and 2017